Spieth to maintain breakneck pace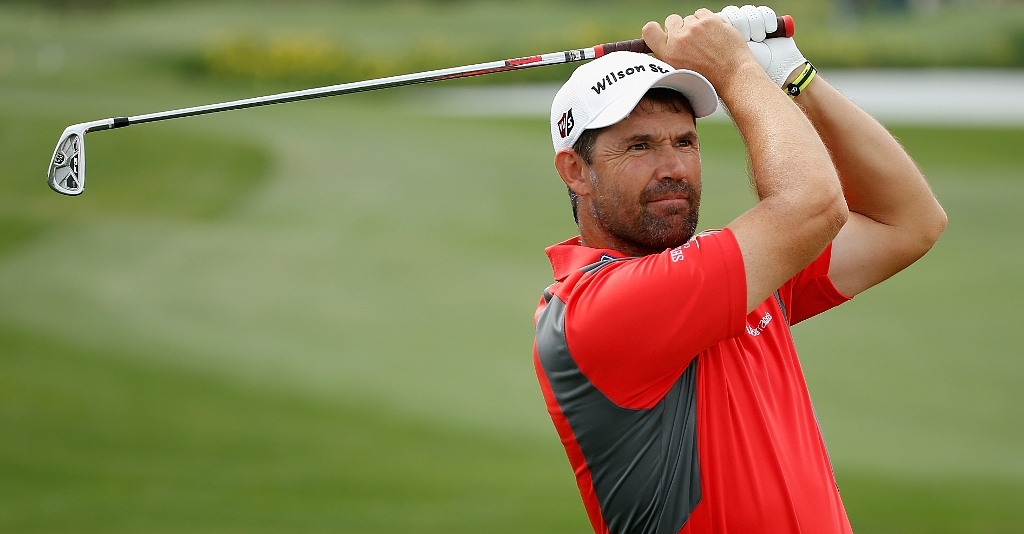 He may just have won the Masters, but that doesn't mean Jordan Spieth is happy to start resting on his laurels.
Golfers will often take some time off after a big win, particularly a major triumph.
Last year, Bubba Watson took a month off after winning his second Green Jacket. The year before, Adam Scott did the same thing.
The Masters in particular seems conducive to taking a breather after a victory, particularly as the next big tournament, the Players Championship, only follows in May.
But Spieth doesn't appear to be willing to spend too much time away from the game.
The 21-year-old hotshot already surprised by becoming the first player since Zach Johnson in 2007 to win the Masters and play again the following week, and now he's confirmed that after sitting out this week, he will return to compete in three of the next four tournaments – including the WGC-Cadillac Match Play and the Players Championship.
"I'm going to kind of settle in at home and then get ready for match play and the Players. This is getting in the thick of things, and two of the biggest events of the year coming up. I'll find a good line of getting enough rest and rebound," said Spieth.
As far as Spieth is concerned, it just doesn't make any sense to sit on the sidelines when he's in the form of his life.
"It never even crossed my mind, after winning a major championship, you better believe that you're playing as good or better than anybody in the world," he said. "So why would that stop?
"I'm not going to sit there and stop practicing or stop working and party or anything. I know I have to get out and get back to work, because we've got two big events and then the U.S. Open in a place that I'm familiar with.
"So I'm excited. I'm excited for the opportunity this year. There's still a lot of goals to achieve this year."