Spieth to defend Australian Open title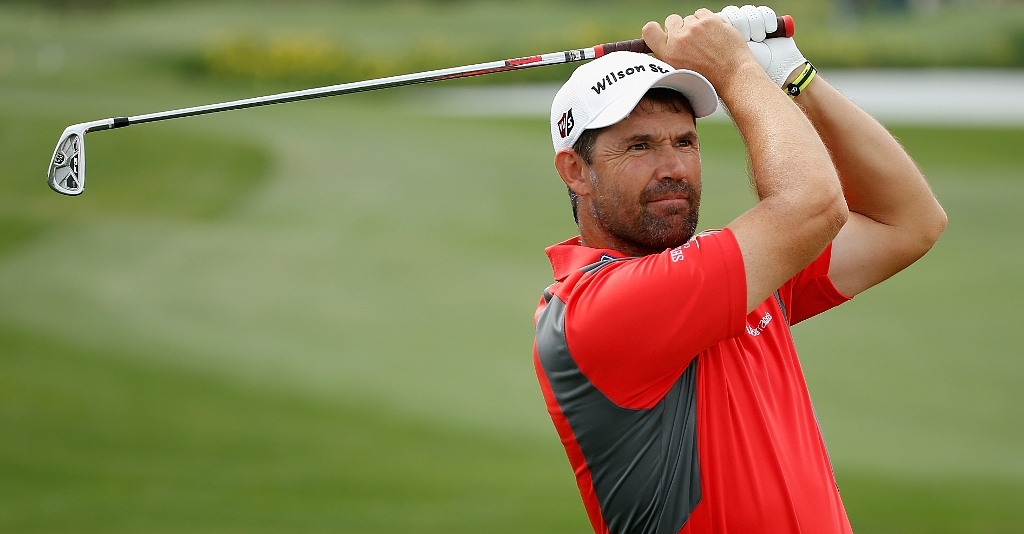 World number two Jordan Spieth has confirmed that he will return to Sydney to defend his Australian Open title in November.
Spieth, who has since gone on to win the Masters and the U.S. Open, claimed the Stonehaven Cup by six strokes in 2014 and will be back for a second shot at the silverware later this year.
"I'm absolutely thrilled to return to Sydney," the 21-year-old said in a statement.
"I had a fantastic time in Australia. I can't wait to come back and hopefully defend the Stonehaven Cup.
"It has been an amazing six months since I left Australia. Shooting 63 in the final round and winning at The Australian Golf Club was one of the proudest moments of my career.
"To see my name on the Stonehaven Cup alongside all the champions of the game gave me great confidence."
The American's bid for a calendar Grand Slam ended on Monday when he finished one shot behind Open winner Zach Johnson.