Spieth: This one will hurt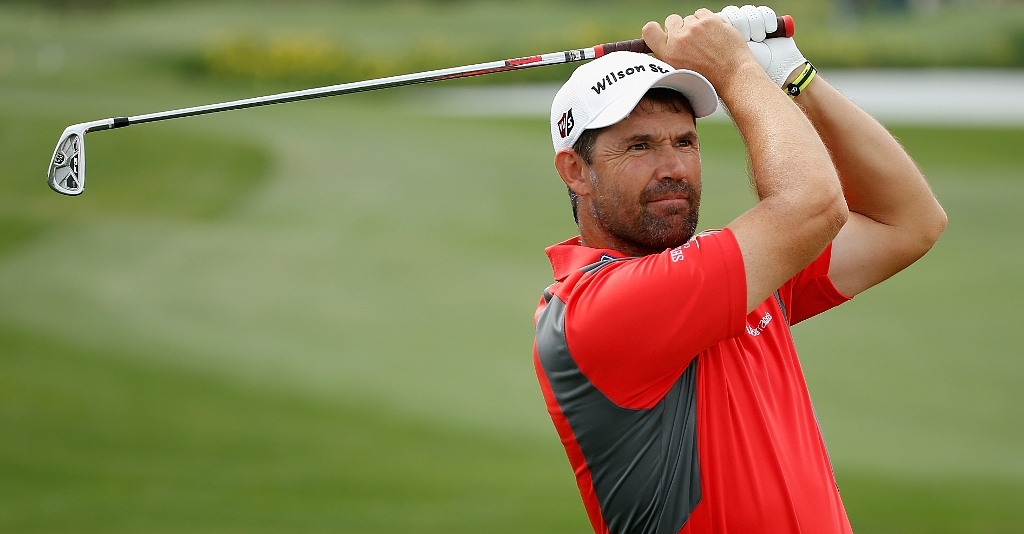 There was no hiding Jordan Spieth's disappointment after the world number two's final-round implosion cost him the chance to claim back-to-back Masters titles.
Spieth, who had led at the end of each of the opening three rounds, held a five-shot lead at one point on Sunday, but gave away six shots in the space of three holes at the star of the back nine to hand the advantage to Danny Willett, with the Englishman going on to record a two-shot victory.
The 22-year-old Spieth looked on course for victory when he took the turn in 32 after four birdies in succession, but consecutive bogeys at the 10th and 11th were followed by a quadruple bogey at the par-3 12th after Spieth found the water twice before nestling his fifth shot in the greenside bunker.
"It's tough," Spieth said after his round. "I just think it was a very tough 30 minutes.
"Big picture, this will hurt. We still have the confidence we are a closing team. I have no doubt of that ability."
Despite this continued confidence, Spieth admitted he turned to caddie Michael Greller and said: "Buddy, it feels like we are collapsing."
To make matters worse for Spieth, he was the one who had to present Willett with his green jacket, and the Texan was visibly distraught during the cermony at Butler Cabin, although he appeared more composed at the second ceremony.
"I can't think of anybody who may have had a tougher ceremony to experience," he said.
There were many words of encouragement for Spieth, most notably from Jack Nicklaus 18-time major winner.
"I think the whole golfing world feels for Jordan Spieth," Nicklaus wrote on Twitter.
"He had a chance to do something truly special and something very few have done before—and be the youngest to accomplish that—and he just didn't pull through. My heart goes out to him for what happened, but I know that Jordan is a young man who will certainly learn from this experience and there will be some good that comes out of this for him. He's a wonderful talent and a wonderful young man."