Spieth tests Oakmont before US Open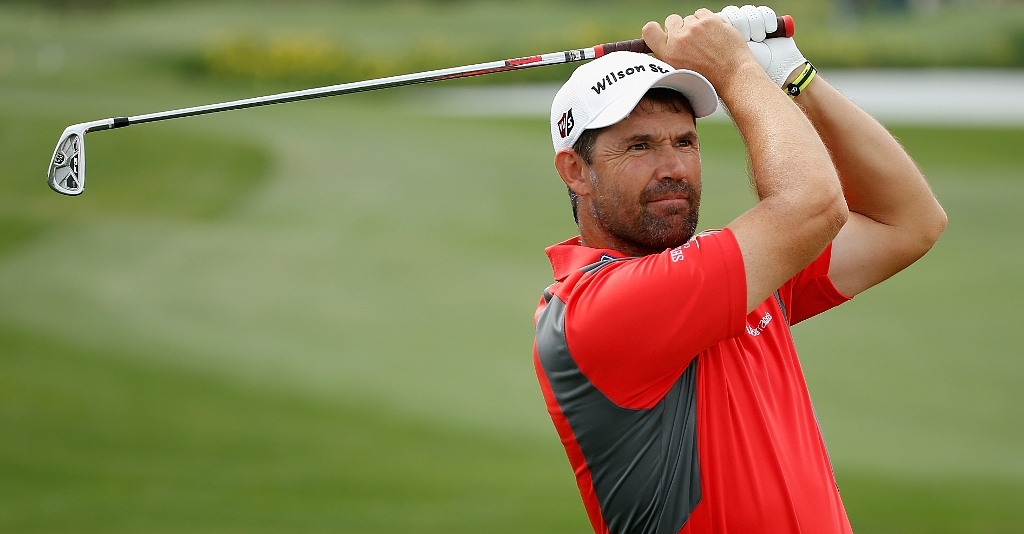 Jordan Spieth took time out of his schedule to play a round at Oakmont, the home of the 2016 US Open.
The US Open returns to the Pennsylvania course for the first time since 2007 and it certainly hasn't got any easier. That year, Angel Cabrera won with a final score of five over par.
Apart from the par three eighth – rumoured to be topping out at 300 yards this year – the greens are known for their massive undulation and super-slick surfaces, making putting a nightmare.
In fact, PGA legend Sam Snead once joked that he couldn't mark his ball on the green as the coin kept sliding off.
"The best player will come out on top," quipped Spieth after the round.
"You will have no crazy circumstance or bounces or this or that. You have to golf your ball around this place, and the person who is in full control of their entire game will win this US Open.
"I know that if you win a US Open at Oakmont, you can go ahead and say that you've conquered the hardest test in all of golf, because this is arguably the hardest course in America day-to-day."
Spieth added that while there are some long holes, such as the behemoth 669-yard par five 12th, the course gives the players a chance to make gains on three par fours that are under 360 yards.
"If you are hitting your long irons well off the tee, you're going to have a good six to eight birdie opportunities," revealed the world number two.
"But there are just so many other tough holes that par is going to be a fantastic score. I'd sign for even-par right now for 72 holes in June. Obviously, given the history, but also having played it."
The US Open tees off on June 16 with 156 players vying for glory.