Spieth takes aim at McIlroy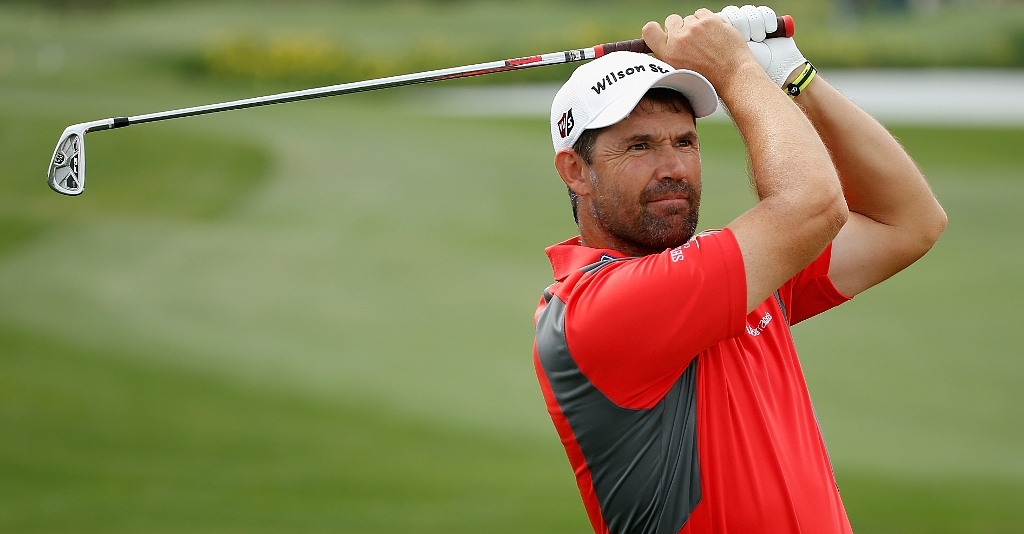 Jordan Spieth revealed he is eager to become Rory McIlroy's chief rival over the course of his career.
The American spoiled the four time Major champion's party somewhat by winning the Masters on Sunday, as the Northern Irishman was looking to complete a career grand slam.
While McIlroy would finish fourth, six shots off the pace, Spieth indicated he is still rather envious.
"He's got four majors, something I can only dream about," said the 21-year-old on BBC Sport.
"I look forward to getting in the heat of the moment with him a few more times in the near future. To shoot some low rounds, make some putts, and hear those roars, it was remarkable.
"I know being the reigning Masters champion is going to carry a weight with it. I'm sure I'll figure it out in the next year."
Meanwhile, Justin Rose, who fished tied for second with veteran Phil Mickelson, lamented his missed opportunities to put pressure on the leader on the front nine.
"I got off to a good start but the costly moments were not getting up and down from right of the eighth and three-putting the ninth," said the Englishman.
"But 14 under around here, I'd take that every year and take my chances."