Spieth still 'far away' from the top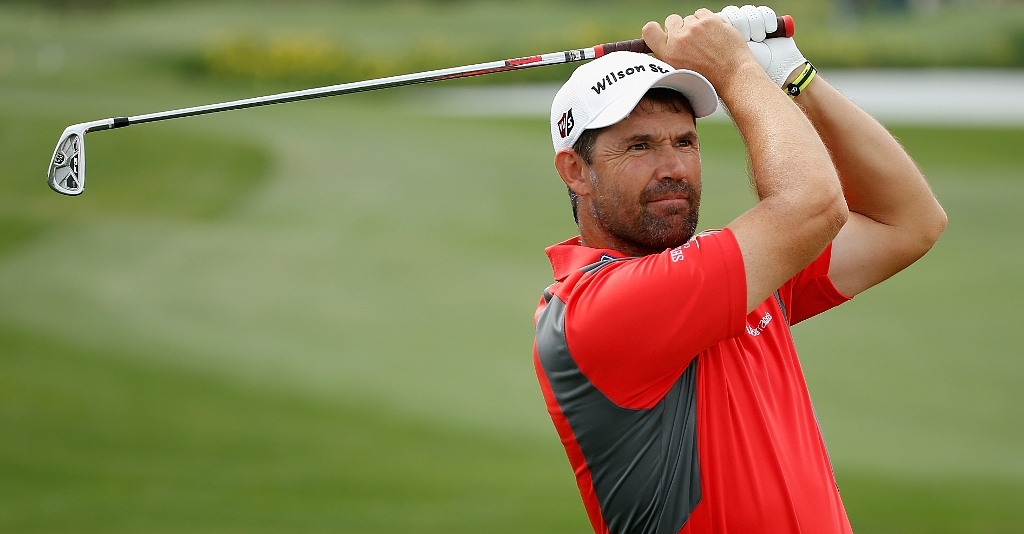 Jordan Spieth may have obliterated Rory McIlroy in the Australian Open, but the Texan is aware that he is still "very far away" from being world number one.
The 21-year-old Spieth shot a course record eight-under-par 63 to win the Australian Open by six shots on Sunday, finishing 15 shots ahead of McIlroy, the defending champion there.
The young Texan also narrowly missed out on becoming the first rookie to win the Masters since Fuzzy Zoeller in 1979 when he finished narrowly behind Bubba Watson at Augusta.
Nevertheless, the world number 11 golfer is not betting on beating the 25-year-old McIlroy, who has already won four major titles.
"I think I'm very far away. This week was big because I was able to close it out," Spieth said of his triumph in Sydney.
"I felt the pressure, I felt the nerves and performed the best I've ever performed and there's a big difference from playing great at Augusta and coming up just short and closing out a tournament.
"It just feels completely different. Even though that week was one of the most memorable of my golfing career it still wasn't a win and it still wasn't the same feeling that it was this week walking down the 18th fairway," he added.
"In order to do this in majors it's going to take a lot more than it took this week.
"I still believe I am far away because I believe I have to win a major or two in order to significantly progress to that goal of being world number one and so now I look to April (Augusta Masters)."
Following a disappointing 2013 season, McIlroy won his only title of the year at the Australian Open, a victory which resulted in a massive resurgence by the Ulsterman.
He went on to win two more majors – the Open and the PGA Championship – his maiden World Golf Championship title at the WGC-Bridgestone and the European Tour's BMW PGA Championship before finishing the year as world number one and winner of the Race to Dubai.
"I take a lot of confidence from that knowing that this course was challenging for everybody, including world number one and number three," Spieth added.
"Hall of Famers, that's what I think when I look at this (Stonehaven Cup), you just see those names on this trophy and you don't see that on every trophy and it's real cool that my name will go on here.
"This is the peak of where I've ever been as a golfer and it's really cool and hopefully I can work some more to climb some more peaks.
"If I had the follow-up year that Rory had this year then I would be pleased next year."