Spieth shuns critics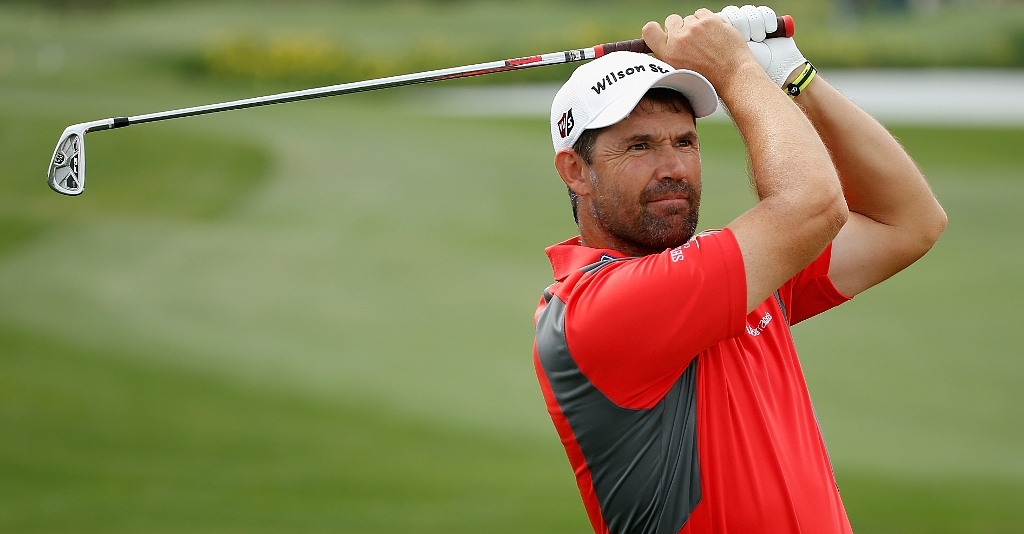 Jordan Spieth has dismissed his critics, saying that none of them have really been in his shoes.
With a share of second place at the Masters and again playing in the final paring at TPC Sawgrass, finishing fourth, some would support the notion that Spieth is not a closer.
However, the critics forget that he is only 20-years-old and he still has a long career ahead of him.
"I don't really care about the criticism," he told GolfChannel.com in the lead up to this week's Byron Nelson Championship.
"Because the people criticizing and even the people supporting me, there have only been a few people that have been in the positions that I've been in at my age, being able to try and compete the first time at these events and win them.
"I'm disappointed in myself, because I feel like I could have pulled them off. But I could care less what anybody really thinks."
Competing at his first Masters, the American was in the final pairing with the big hitting Bubba Watson, who would win by three strokes in the end.
"Augusta was three holes – one was a bounce and two were two feet from perfect," continued the Texan.
"I look back at it like that was almost the greatest Sunday I ever played. This past week, I look back at the shots that I hit and on 9, it wasn't that bad of a shot that I couldn't make birdie, but I got up there and I couldn't make birdie.
"The bounce on 10 was tough; I thought I hit a really good shot in there. So I look back at those moments and there's no reason to be criticized for them when I was that close."
While he lacks experience at the top level of golf, Spieth seems to make up for it in wisdom. In terms of dealing with critics, Spieth is looking to get advice from someone who has had his fair share: Phil Mickelson.
The lefty has five Major wins, but his six second place finishes at the US open almost eclipse that, and he has copped a fair share taunts for it.
"He would be a great guy for me to sit down and talk to about how you deal with people who are critical," admitted Spieth.
"He dealt with it when he was No. 2 in the world for five, six, seven years. He had close calls; he had the lead on the last hole a few times and blew it. It was necessary for him.
"I think he'd be a good guy to sit down and talk to about going into the round, the preparation for it, what you're thinking about the course – that kind of stuff. I'm looking forward to picking his brain – and I know he'd be open to that."