Spieth shaking off rust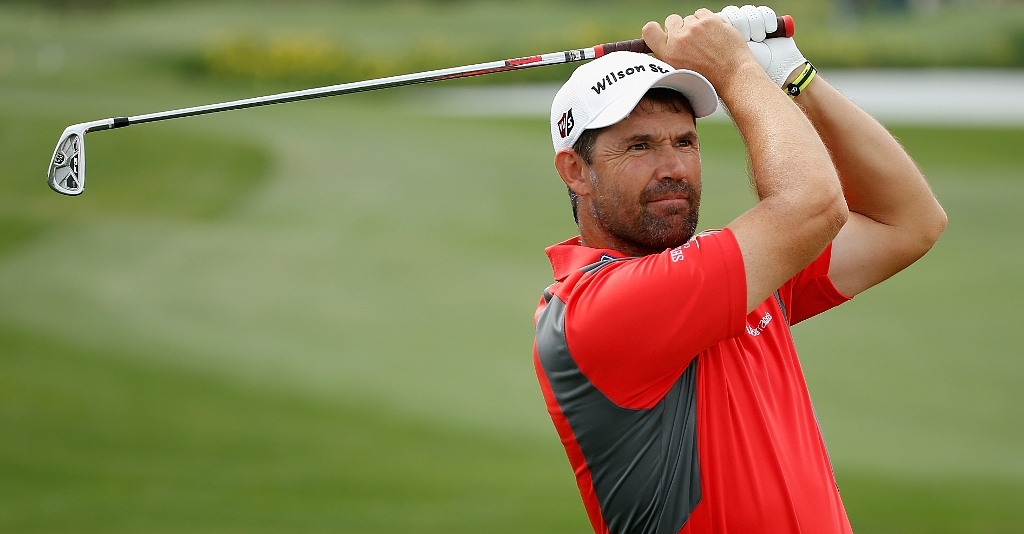 Jordan Spieth admitted to firing a rather rusty even par 71 in the opening round of the John Deere Classic in Illinois on Thursday.
The round was the US Open winners' first 18 holes since Chambers Bay. While even par might not seem too bad, scoring is usually low at TPC Deere Run and Thursday was no different, with the co-leaders 63's leaving Spieth eight shots off the pace.
The Texan only played one practice round in the lead up to the event, which incidentally was the site of his first PGA Tour win in 2013.
The two-time Major winner birdied the fifth, but was set back by bogeys on the eighth, ninth and 11th following some poor recovery shots and a couple unfortunate lip-outs with the putter. Spieth gained two more shots on the back nine before running home with a string of pars.
"Just a rusty round," admitted the 21-year-old on pgatour.com.
"My first round of 18 holes since the US Open was yesterday, and you know, I certainly saw a lot of rust yesterday. This was actually a slight improvement today.
"Just looking to get a little better each day. I'm going to have to do a little better than 2-for-5 on up-and-downs in order to play the weekend.
"It was obviously a disappointing round, but I should have gotten out on the golf course a little more rather than hitting balls on the range. I just haven't carried it over.
"I need to put the ball in a little better position off the tee and I need to chip the ball better. Other than one on the eighth, I really should have gotten the rest of them up-and-down and I typically do. I lost five shots with my short game. That's really what it comes down to.
"Putting, I had some really bad lip-outs and that's going to happen, I'm still going to continue to hit good putts. If they drop, and I can chip the ball a little bit better, I'll be in good position tomorrow."
Spieth will be hoping to find some form this weekend before he jets off across the pond in search of his third Major of the year at The Open at St Andrews.