Spieth set to defend Australian Open crown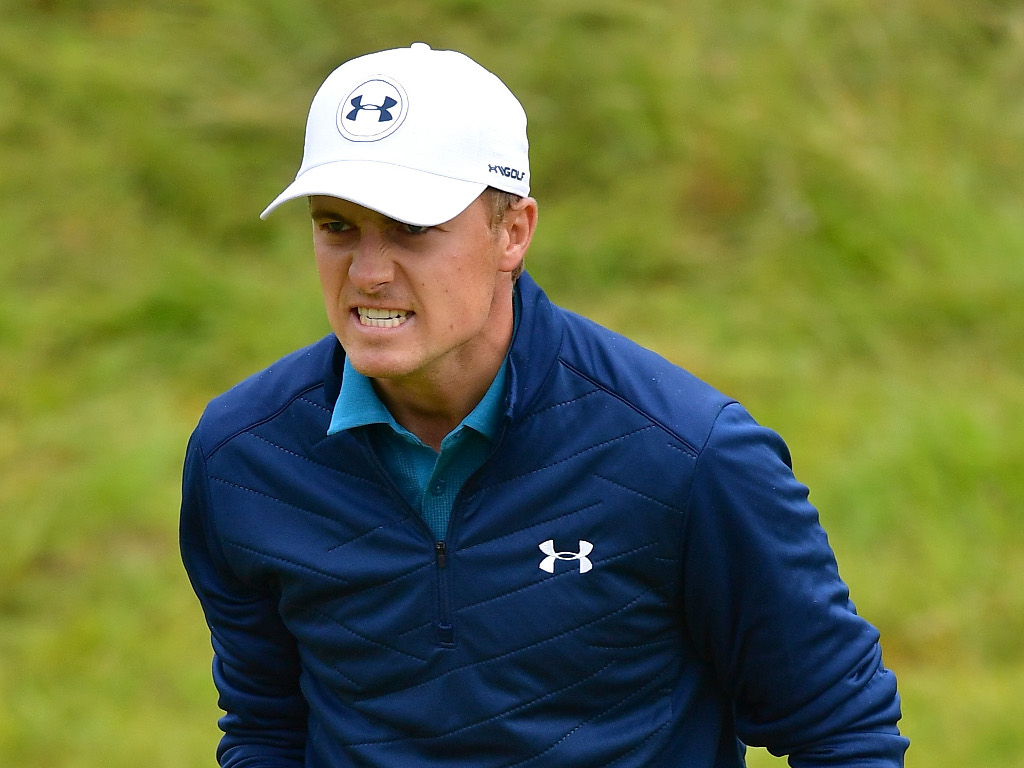 World No.3 Jordan Spieth will return to Australia in November to defend his Australian Open title.
Spieth has played the past three Australian Opens, beating Ash Hall and Cam Smith last year for his second title.
His first win came during his first appearance at the event in 2014, while he finished second in 2015.
The 23-year-old said he has fond memories of the event and believes it was a great way to kick start what was a hugely successful 2015 two years ago.
"I have really enjoyed my visits to Sydney and can't wait to get back in November,'' Spieth said.
"I look back at the win in 2014 at The Australian, which is a great memory, and it definitely helped build momentum for a successful 2015.
"After coming so close again in 2015, it was great to get the Stonehaven Cup back last year.
"The Emirates Australian Open seems to grow in stature among the world's players every year and I really enjoy playing in front of the enthusiastic galleries in Sydney. It should be a great test again — I can't wait."
This year's event will take place at Royal Sydney Golf Club.
However, first on Spieth's mind will be the upcoming PGA Championships.
Spieth is one of the favourites for the final major of the year, with golf sports wagering odds at CrownBet, along with Dustin Johnson, Rory McIlroy and Jason Day.
This year's evet will take place at the Quail Hollow Golf Club in Charlotte, North Carolina and will run from August 7-13.
Spieth, a two-time major winner, produced his best result at the PGA Championships in 2015, when he finished second to Australian Jason Day, who won his first major title.
Organisers for the Australian Open are also hopeful local hero Day, as well as Adam Scott will be commit to playing the tournament again in 2017.