Spieth roars back into contention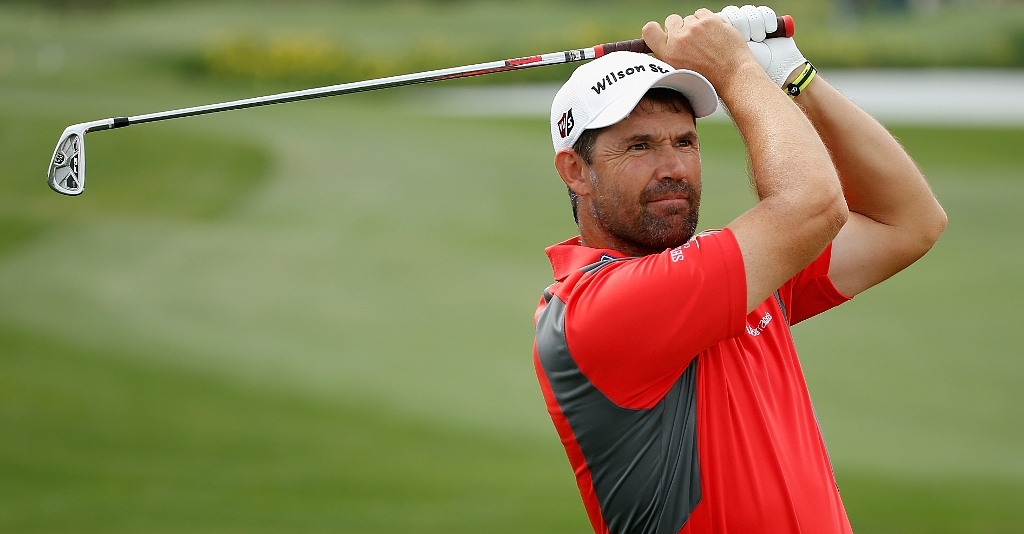 After a poor showing in the first round of the RBC Heritage, Masters champ Jordan Spieth was back to his world-beating best on Friday.
The 21-year-old shot a disappointing 74 in his opening round at Harbour Town on Thursday, clearly feeling the effects of the whirlwind media tour that followed his triumph at Augusta National.
But it certainly didn't take Spieth long to return to top form, as he shot a scintillating nine-under-par 62 in his second round on Friday.
The American made nine gains in a flawless round of golf. Starting from the back nine, he birdied the 10th, 14th, 15th and 17th, before adding further birdies at the second, third, fifth, eighth and ninth.
That was good enough to lift him into a tie for seventh on six under par midway through the second round, and right into contention.
"That was just better golf," Spieth said after his round. "I told you guys yesterday, no excuses. I just played poorly.'
"I went back to posture, ball position, hand position and tempo," he explained. "And I struck that ball quite a bit better.'
"Once we got a couple extra to go, it was off and running and don't worry about your score," he said. "Just keep trying to make birdies."