Spieth reveals green jacket regret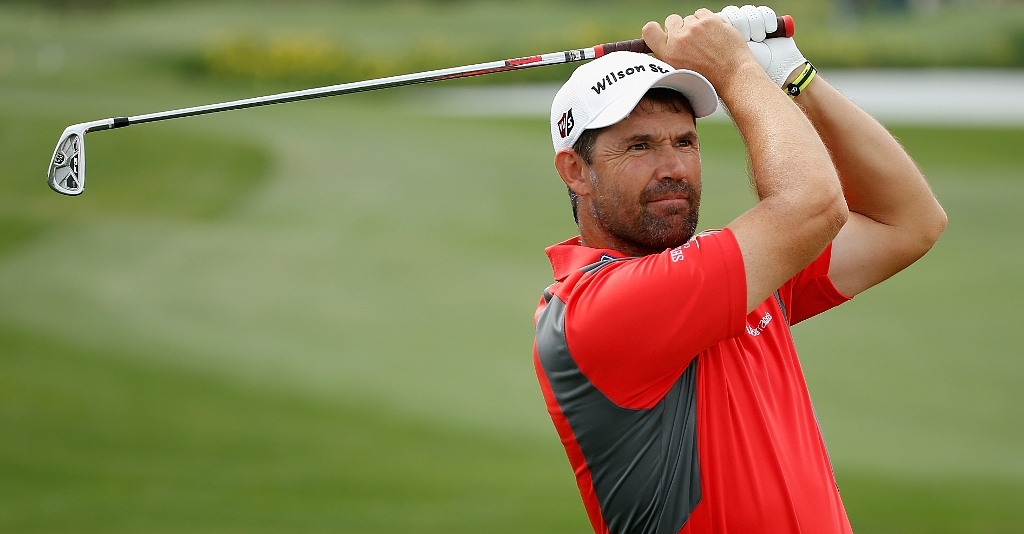 World number two Jordan Spieth has admitted that he took having a green jacket for winning the Masters last year 'for granted'.
Spieth claimed his maiden major title at Augusta last year, and went on to add the U.S. Open to his trophy cabinet too.
Winners have to return their jackets to Augusta a year after they won them, and from then on in are only able to don the much-coveted jacket at the hallowed venue.
Speaking ahead of this week's Houston Open, the final tune-up event ahead of the 2016 Masters, Spieth has conceded that he did not cherish having a green jacket as much as he should have.
"I think I took a little bit for granted having the green jacket in my possession," Spieth said. "You know, I really took advantage of it to start, and then I just – it was in my closet for the longest of times."
The Texan will be using this regret as further motivation as he looks to claim his second Masters title.
"I think I took a little bit for granted having the green jacket in my possession," Spieth said. "You know, I really took advantage of it to start, and then I just – it was in my closet for the longest of times."