Spieth returns to where it started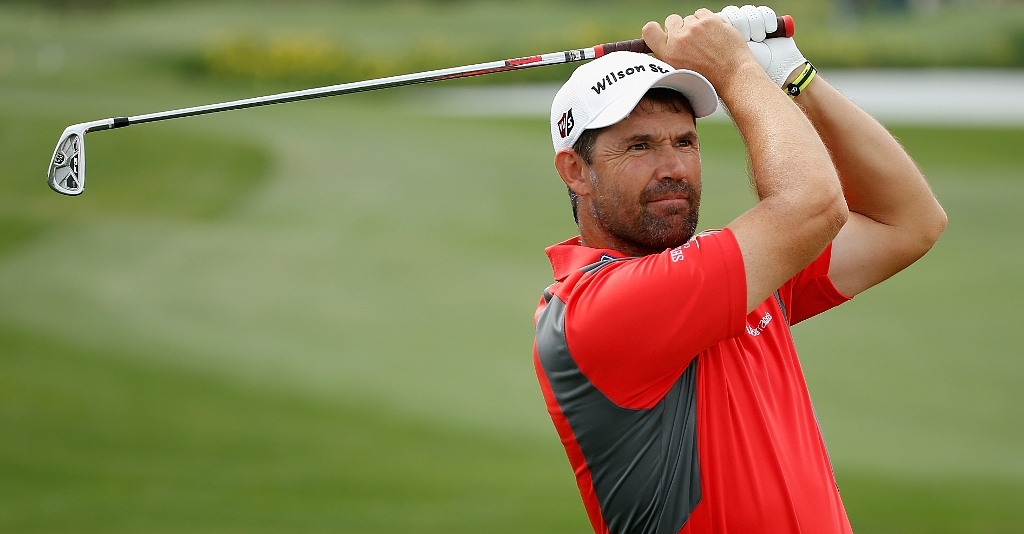 A confident Jordan Spieth has returned to the John Deere Classic where he won his maiden PGA Tour title.
Spieth announced his arrival on the scene when he won a three-way, sudden-death play-off on the fifth extra hole against the then defending champion Zach Johnson.
The 20-year-old, who achieved that feat in his rookie year, noted that life hasn't been the same since he secured that thrilling victory.
"My golf world has changed completely from this time last year, it feels like it was a few years ago to be honest," he said.
"I have been anxious for another win because of how good this felt last year and I've had a few close calls.
"But it feels awesome to be back at a place I am familiar with. I just feel like it is almost a second home for me with what it did for my career."
Johnson will be looking to regain his title against one of the tour's rising stars but he believes Spieth, joint second in the Masters in April, is not just a regular new face.
"I think we're all used to these young studs coming up and coming out here thirsty and hungry and just trying to dominate but I think Jordan's unique," said Johnson.
"There may be a couple other guys here in the near future but for the most part we aren't going to see that.
"What he's done and what he's continuing to do is not normal. He's not a young college stud getting on the PGA Tour.
"He's an established PGA Tour winner and Presidents Cup player. That's just not normal and I don't think it will continue to be.
"I don't know who else you'd throw in that category other than maybe like Tiger (Woods)."