Spieth retains lead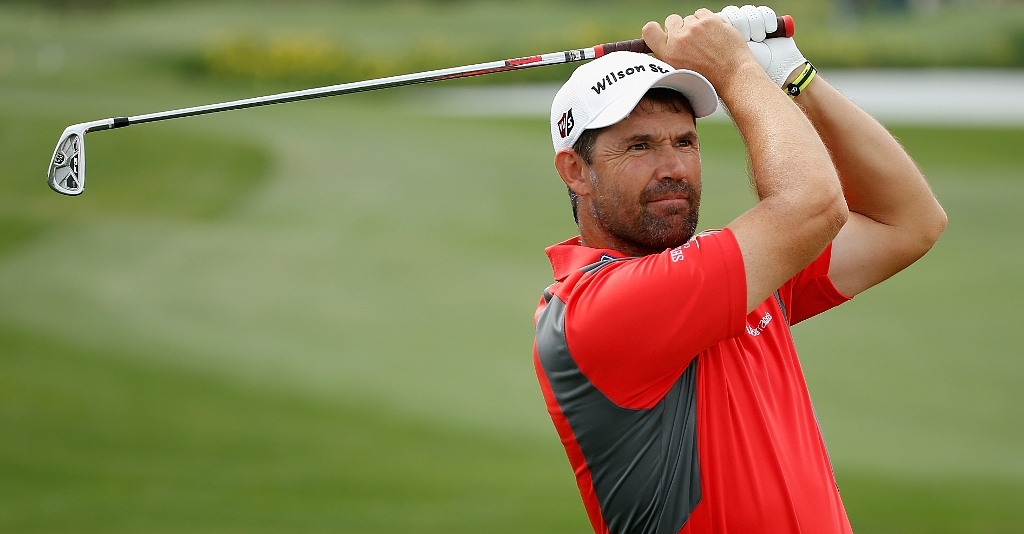 Jordan Spieth retained the lead in the Hero World Challenge despite failing to complete the second round due to bad light.
The American grabbed the lead with six-under 66 in Thursday's first round, and called time on Friday's second round with his score at five-under with just the 18th hole left to play.
Spieth had intended to finish the round – which was delayed earlier due to rain – but decided to continue on Saturday after his approach shot on the 18th missed the green.
"(It) just wasn't a good idea to finish on 18. I wouldn't have really been able to see a putt," he told AP.
"It's a tough chip to get within a few feet anyway, so didn't make much sense to try and hit the chip if I really wasn't going to want to hit the putt anyway."
Spieth struggled on the front nine during round two, shooting an even-par 36 after birdies on the third and seventh and a double bogey on the sixth.
He went on to birdie the tenth hole, before the rain-enforced stoppage allowed him some time to practice putting in the middle of the round. Spieth birdied four of the next six holes after play resumed.
"It was really nice, because I was hitting some putts and walking right after I hit them because they weren't great strokes and I wasn't starting them on the right lines," he said.
"So it was actually kind of nice to go hit some practice putts in the middle of the round there."
Henrik Stenson is second on nine-under after he carded a 68 in the second round. While Patrick Reed and Justin Rose are tied for second on eight-under after carding the rounds two lowest scores with 63 and 64 respectively.
Bubba Watson, Jimmy Walker and Rickie Fowler are tied for fifth on seven under after carding 68, 69 and 70 respectively.