Spieth relishing the moment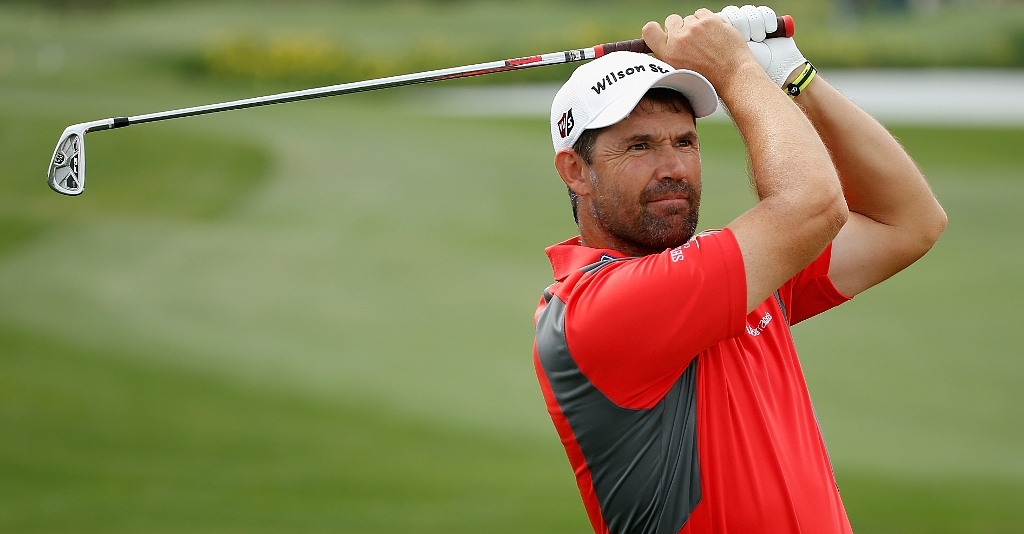 Jordan Spieth is relishing the chance to win the final major of the year at the PGA Championships on Sunday.
The Texan bounced back from an opening round 71 with a third round 65, leaving him 13 under for the championship, two strokes behind leader Jason Day.
The two-time major winner revealed that he is spurred on by the fact that he won't be able to compete at another major until the Masters tees off in April next year at Augusta.
"I realised we don't get to play another event like this until April of next year," the 22-year-old told pgatour.com.
"And that makes you think, wow, there really only are a few of these, and they are precious, and you need to make the most of them.
"When I think of this being the last major of the year, it's a little bit of a sad feeling because I really thoroughly enjoy playing in majors. You want to make the most of it because even though it has been a great year, we've won two this year. At the same time, when you look back on your career years and years from now, you may not remember exactly what happened within a year, but you'll remember how many you've won and how many got away from you.
"So you look at it as a single major, as a chance to win this major, and in that there's enough fight left in us to finish this one off Sunday, I believe."
Spieth has impressed on the massive 520 yard par four 18th at Whistling Straits that has on yielded just 22 birdies so far this week. Two of those belong to the five-time PGA Tour winner.
"It's a really hard hole," added Spieth.
"I played it well today. Other than that, I've played it pretty average. If that's average, average ought to do just fine one more time.
"I just got a nice, fortunate break of holing a bunker shot (Friday). My score shows 2 under, but I was really in trouble (Friday) and stole a couple shots out of that one swing. But it's nice to have some good vibes on that hole, and to see the ball go in.
"And hopefully I can have a chance like today to hit a nice shot in there and have a putt that matters."