Spieth re-discovers swing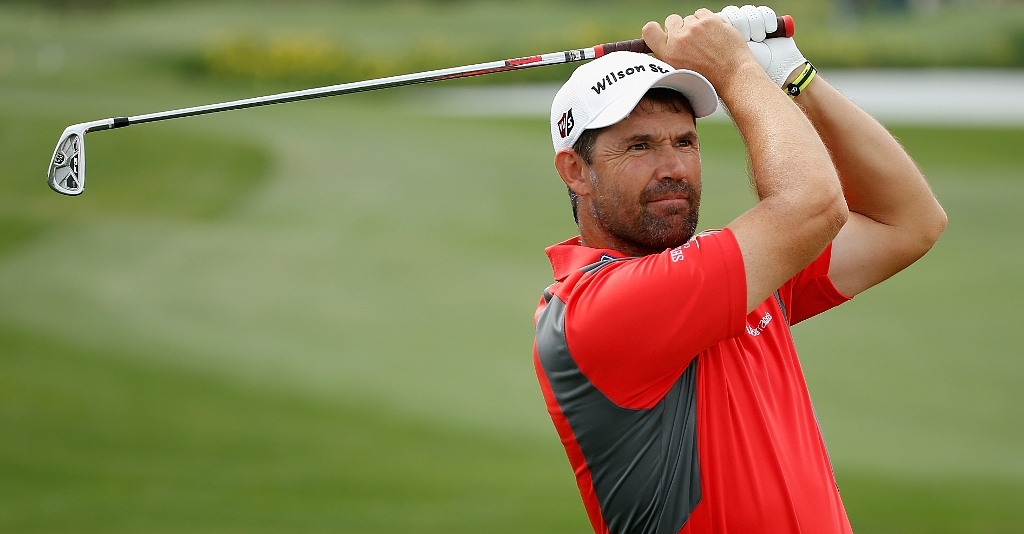 Jordan Spieth believes he has found the swing that won him the Green Jacket at Augusta earlier this year.
The Texan is four shots off behind leaders Bo Van Pelt and Hideki Matsuyama after the opening round at The Memorial Tournament in Dublin.
However, on Tuesday, Spieth and his caddie Michael Greller made a great discovery on the range. The Masters champion took out his phone and handed it to Greller, who then filmed a couple strokes.
The 21-year-old nailed a pure iron shot down the range and Greller handed the mobile back to the world number two, who was ecstatic with the results.
"That's it right there," ESPN quotes Spieth as saying to his caddie.
"That's the best swing since Augusta."
Spieth stated that he had to simplify his stroke playing to help him get more comfortable. The change of swing certainly helped and he is confident he will be in the mix come Sunday.
"We started to get it back to where my transition is a lot simpler from backswing to downswing," he explained.
"It makes me a whole lot more comfortable, especially striking it with my longer clubs."
Along with five birdies, Spieth just had one blemish on his card following his blunder on the par five seventh. After hitting a wedge into the bunker, Spieth failed to get up-and-down in two, leading to a bogey.
"Just kind of compounding bad breaks, which led to six shots on that hole, where really it should be four and it's four from that shot on the fairway more than half the time," Spieth added.
"Tough finish to swallow after such a great round of golf. But still in a good position."