Spieth: Plenty of chances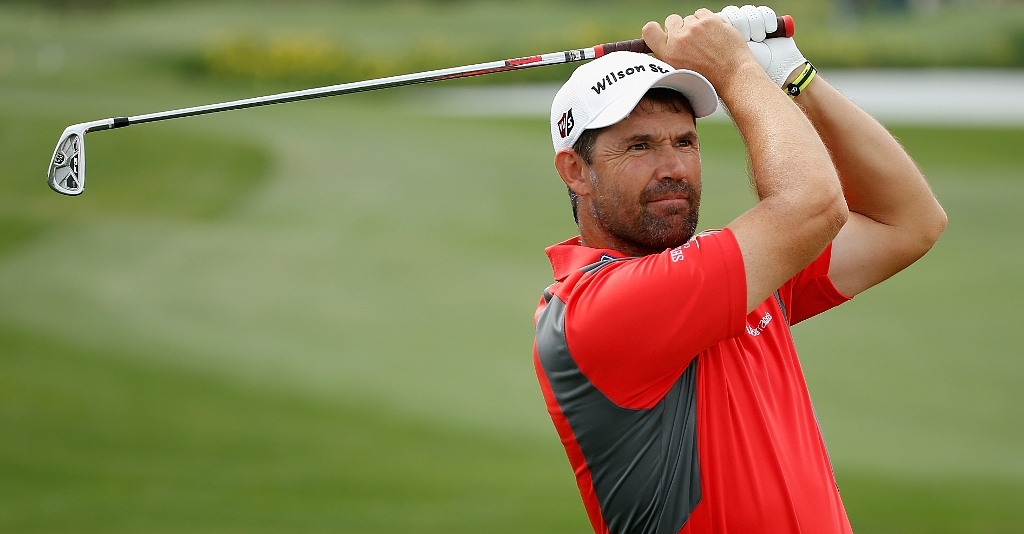 Despite his prolific talent, Jordan Spieth is still hunting for only his second PGA Tour win.
The Masters runner-up has some impressive rankings and is currently in fifth in the Ryder standings and seventh in world golf.
But with a second place at the Hyundai Tournament of Champions, a fourth at Pebble Beach and a quarter final in his debut Match Play Championship, the "oh so close's" are stacking up.
"Plenty of chances to win, and it's eating at me a little that I haven't taken advantage of one of them yet," said the 20-year-old, who tees off at TPC Sawgrass on Thursday.
"But I keep putting myself in position, and I believe that it will go my way here soon."
To be fair, it has been tough at the top of world golf this year, with only three players from the top ten earning wins.
Added to that, Masters champion Bubba Watson, Patrick Reed and Jimmy Walker are the only trio to have won more than once.
But Spieth realises that time is on his side and the victories will come in due course.
"I'm just kind of sticking my feet in the water," said the 2013 PGA Tour Rookie of the Year.
"The Masters was a humbling experience, not being able to pull that off. So many of these guys have won major championships, so I know what they felt and how they overcame it and succeeded.
"I only hope to do that and get myself in positions to do that. I've set goals – I've set goals from when I was 15 years old. I still have yet to accomplish a couple of those and those could take two years and those could take 20 years.
"And in order for it to actually happen, I've got to keep my head down and keep moving forward and work as hard or harder than anybody."