Spieth plans to outplay Johnson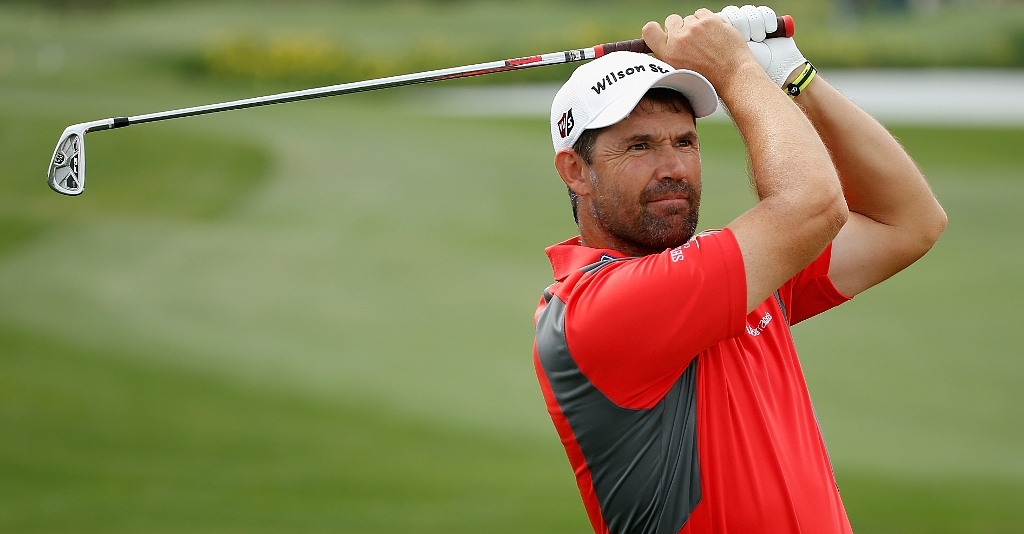 After a successful year so far Jordan Spieth plans to win his third major of the year, which has only been done before by fellow Americans Ben Hogan and Tiger Woods.
Spieth, who is currently tied for eighth at St Andrews, is only two strokes behind the leader Dustin Johnson and is satisfied with his form so far.
The 21-year-old is wary of Johnson who, according to him, is the man to beat at the moment especially since he is leading The Open Championship by one shot.
"I'm very pleased with the start, I saw a 65 in our group and if DJ keeps driving it the way he is, then I'm going to have to play my best golf to have a chance," Spieth told westerndailypress.co.uk.
"It's hard to argue with somebody who's splitting bunkers at about 380 yards and just two-putting for birdie on five or six of the holes."
Aiming to claim his first Major of his career, Johnson hit a bogey-free first round at St Andrews while Spieth plans to go toe-to-toe with his compatriot.
The US Open champion knows his limit on a golf course but is confident that he can outplay the 31-year-old as he explains that although they are playing different styles, they both have the ability to go under par.
"I don't have that in the bag, but I've played enough golf with him to where I believe in my skill set that I can still trump that crazy ability that he has," Spieth said.
"I expect when he stands on the tee it's going to be up there miles and down the fairway. I also expect that I can birdie each hole when I stand on the tee. It just happens to be a little different route."
As preparation for The Open, most of its competitors warmed up for the major by playing in the Scottish Open the week before. Spieth, however, decided to compete in the John Deere Classic.
The world number two's decision to play at the John Deere Classic came under fire last week, as the Scottish Open offered preparation on a links course.
But Spieth was quick to defend himself as he said he needed to feel comfortable during his preparation and build his confidence ahead of The Open.
"I wanted to come off a competitive tournament," said Spieth.
"I could have played the Scottish Open but I wanted to go somewhere I was comfortable playing and figured I could get in contention and feel the nerves, and that's what happened."