Spieth pays tribute to his caddie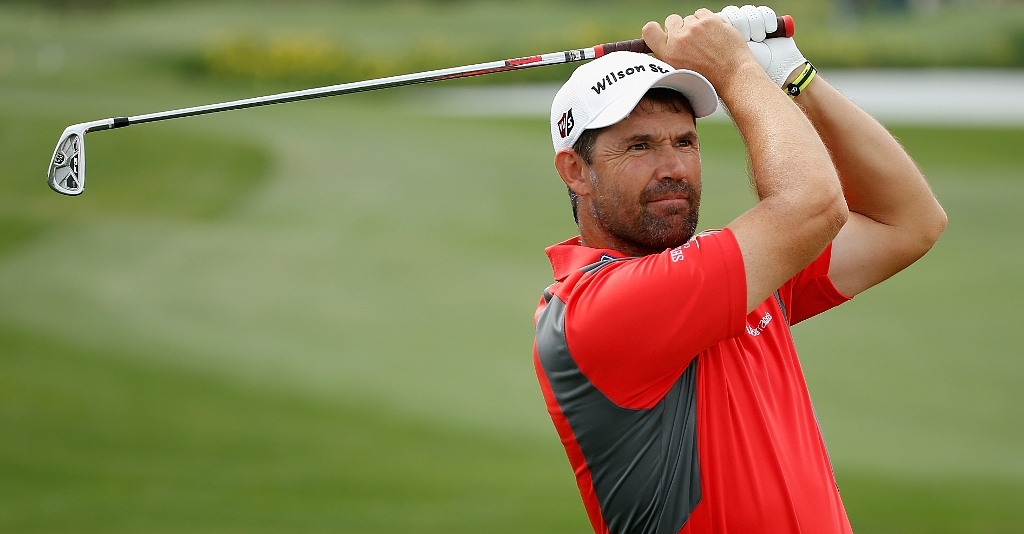 US Open champion Jordan Spieth has heaped praise on his supporting cast for his recent victory at Chambers Bay.
Spieth rewrote the history books in becoming the youngest US Open winner since Bob Jones in 1923.
The 21-year-old also subsequently became the youngest to win two career majors since Gene Sarazen in 1922.
Furthermore he joined an exclusive club including Craig Wood, Ben Hogan (twice), Arnold Palmer, Jack Nicklaus and Tiger Woods, to win the US Open and Masters in the same year.
Spieth has reserved credit for his parents, caddie Michael Greller and swing coach Cameron McCormick for helping him to the halfway mark of a Grand Slam.
"My parents shaped me into the person that I am. I was able to share the moment when it finished with Michael, which is really cool," Spieth told USAToday.com.
"Michael is the one who just shoved positive thoughts into my head the whole week. And certain times I was getting frustrated out there, that maybe it could only be seen between me and Michael. And he deserves a lot of credit this week. That was the best week he ever caddied."
There was talk prior to the US Open that Greller, who previously worked at Chambers Bay, would be able to provide Spieth with inside knowledge of the course, but Greller played that aspect of their partnership down.
"He's one of the best players in the world, and I was just trying to stay out of his way. I'm sure Jordan's being nice, but it comes down to Jordan just being one of the best players in the world," Greller said.
"As far as my local knowledge, it really wasn't worth anything, I didn't think, because Jordan's Jordan."
Having helped Spieth to overcome a double-bogey 5 on the 71st, Greller hailed his friend's execution in crucial moments.
"He was able to execute shots, aside from 17, which you are going to hit bad shots. What he did on 18, though, I think captures his mentality."
Next on Spieth's schedule is a return to his first Tour title in 2013 at the John Deere Classic in Silvis from July 9-12.
The focus going forward for 'Team Spieth' is the majors is challenging for majors – the next of which will be the British Open on the Old Course at St. Andrews.
"The focus this year was on the majors. They weren't on winning a certain number of times or getting into contention in a major," he added.
"It was, let's find a winning formula in a major. It's just about now looking to St. Andrews and everything prior."