Spieth one shot behind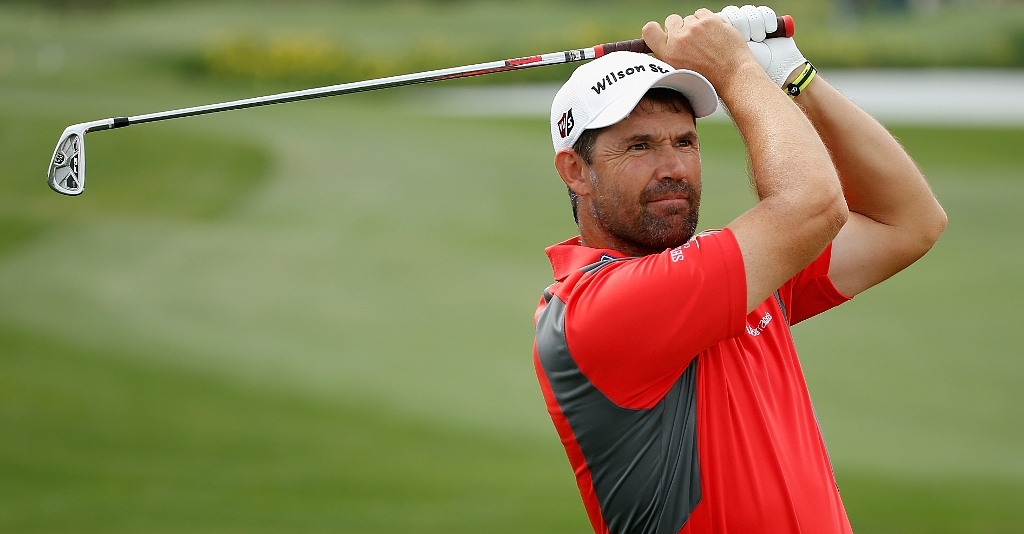 Jordan Spieth is one shot off the leaders as he heads into the final round of The Open Championship on Monday.
The Texan posted a six under 66 on the Old Course at St Andrews, leaving him on eleven under for the event.
"At this point it's free rolling," the 21-year-old told ESPN
"I'm going to play to win…I'm not playing for a place. I don't want to place third tomorrow. I want to win.
"I'm going to play my game, obviously with patience, to stay in the mix if it's not all there in the beginning. And if it is, I'm going to continue to play that way to try and get out in front. Just trying to give myself as many chances as I can."
Having won both the Masters and the US Open earlier this year, Spieth is aiming to secure a third major title and write his name into the record books alongside Ben Hogan, the only players to have won the first three majors of the year.
"I see this as something that's only been done once before, and it was a long time ago," said Spieth.
"That opportunity very rarely comes around. I do recognize what's at stake. It hasn't come up in my head while I've been playing yet. I can't speak for tomorrow given it's the last round and if I have a chance coming down the stretch, if it creeps in, I'll embrace it. I'll embrace the opportunity that presents itself.
"I don't look at it as a negative thing, I look at it almost as an advantage. Why should it add more pressure in a negative way? If it adds more pressure, it just makes me feel like this is something that's a little more special, let's go ahead and get the job done.
"I know it's easier said than done, but when you say added pressure, most people associate that with negativity or something that can hinder what's comfortable. For me, I think it could be advantageous. You hit the ball a little bit further, you can really get your mind around a more specific target and block out other things."