Spieth not ready to give up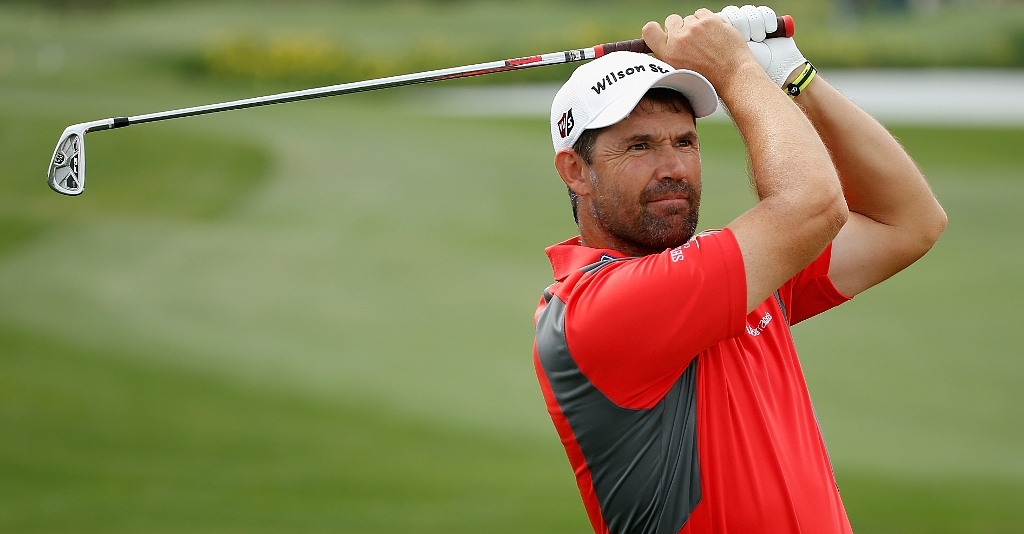 US Ryder Cup rookie Jordan Spieth has refused to concede defeat after his side were left trailing by four points on Saturday.
Europe opened up a four-point lead heading into Sunday's singles matches, leaving the Americans needing to replicate Europe's stunning success of Medinah two years ago to force a result.
Spieth, who along with partner and fellow rookie Patrick Reed have been the star performers for the US team, believes an American victory is still more than possible.
"Everyone in our team room believes that we can do that," he said.
"They (still) have to win four-and-a-half points out of 12 matches.
"Brookline was 10-6, Medinah was 10-6 the other way. Hopefully we get some good pairings and some guys out early to go make a move.
"There's a lot of guys on our team, a few of the best players in the world, that didn't play a match today and those guys are even more anxious than we are.
"We are going to come out strong as a team and put this afternoon behind us, because as a team it wasn't what we were looking for."
Fellow rookie Jimmy Walker also believed his side could still do the business on Sunday.
"We have got guys that are playing well individually, and (it is) just unfortunate that obviously the Europeans have played well in the afternoon session," said Walker.
"It's really just positioning the first two days for singles.
"We're in a tough position, but I feel like we can dig ourselves out of the hole."