Spieth motivated by Day's form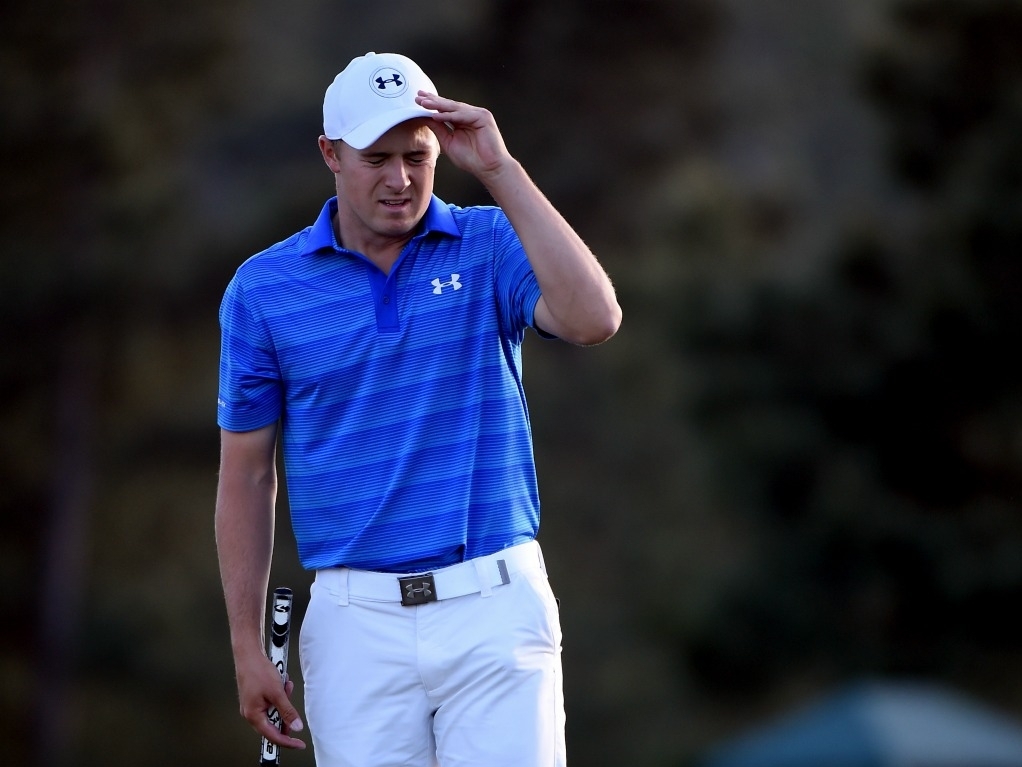 Jordan Spieth has revealed that he is drawing from Jason Day's current form for motivation to improve.
Day has been in stunning form of late, with three wins in his last six starts propelling him to the top of the world golf rankings once more, unseating Spieth in the process.
In contrast, Spieth has two missed cuts and just one top ten finish in his last seven outings. But the American has been watching Day closesly and hopes to reagins his place.
"Watching the focus and the commitment that he had in each swing: that this ball is going exactly where I'm looking and this putts going in, just stalking it," Spieth said of Day.
"I know that feeling, I certainly didn't have it last week and I'm looking to get that back.
"And it is definitely some motivation there."
Spieth contiuned to heap praise on the Australian, saying he is a cut above the rest at the moment.
"He is playing his game, he believes his game is better than anybody else's and he is on his game so it is better than everyone else's," continued the world number two.
"He's separated himself and that bothers me and it motivates me. I could win the next two events and I'm not going to surpass him in the world rankings."
Spieth will be looking to right those wrongs when he tees of at the AT&T Byron Nelson on Thursday.