Spieth loses swing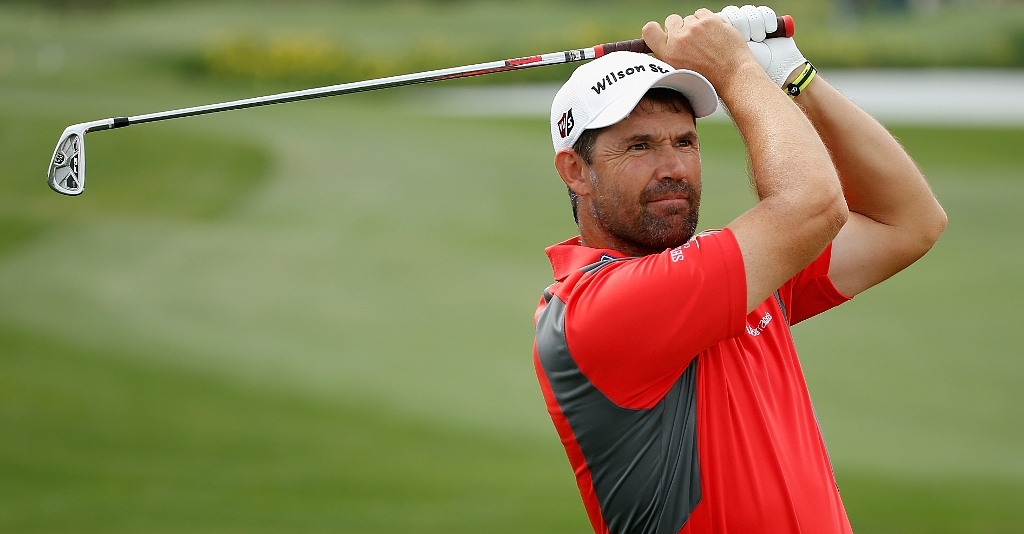 Jordan Spieth has admitted to suffering serious swing problems before and during his defeat to Louis Oosthuizen at the WGC-Dell Match Play on Saturday.
Oosthuizen's victory saw Spieth knocked out of the event at the last 16 stage and also lose his position to Jason Day at the top of world golf.
Speaking after the match, Spieth spoke of encountering technical problems with his swing on Saturday morning at Austin Country Club.
"I was off from when I hit my first 10 shots on the range," the former world number one said.
"The ball was slicing off, which is very odd. I've had incredible control of the ball this week and of my wedges. I'm not exactly sure what happened, I still don't really know.
"And it could have been something as simple as ball position or alignment. I tried to figure it out for the entire range session, but I just couldn't grab a shot that I knew I could go to the course with. And on the first hole I sliced it off the tee there and kind of went from there. It was just a very off day."
With the US Masters now just around the corner, the timing of this challenge could hardly be worse.
However, the 22-year-old insists that he will not push any panic buttons just yet.
On the contrary, he feels that he can take many positives from the week despite the disappointing manner in which it ended.
"As long as I can hold it together four, five, six rounds in a row then we're in good shape. I feel like it was a big improvement this week off of the last month.
"If I think about it that way we're going to be in good shape in a couple weeks and I think we'll get in contention next week, and hopefully hold a little more consistency there come the weekend.
"From Tuesday to now I feel much more confident than I did about Augusta. I played very, very solid the last few days and most importantly I made a lot of birdies, and that's something I haven't been doing as of late."