Spieth looks ahead to PGA Champs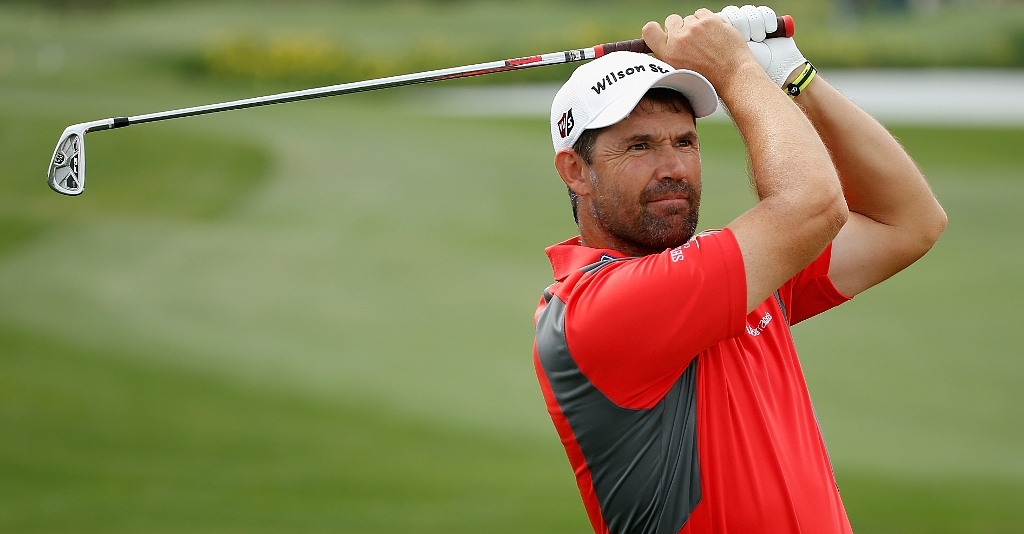 His grand slam dreams may be over, but Jordan Spieth probably convinced many in the golfing world that such a feat is possible.
The 21-year-old came agonisingly close to keeping his dream of winning all four majors in a season alive, and had a putt on the 18th to force his way into the play-off.
He will rue several three-putts during his second round as well as a highly uncharacteristic four-putt on the eighth hole of his final round.
Spieth can still add to an already historic season by winning the US PGA Championship at Whistling Straits to become only the third player – after Ben Hogan in 1953 and Tiger Woods in 2000 – to win three majors in a single season.
"I don't know how many guys have done three majors in a year. I'm sure there's only been a few," Spieth said on Monday. "I know Tiger has done it, and I'm sure Jack has (Nicklaus won two majors in a year five times, but never three).
"So that would be the next goal as far as the history goes. Sights set on the PGA Championship.
"I made a lot of the right decisions down the stretch and (have) certainly closed plenty of tournaments out, and this just wasn't one of those. It's hard to do that every single time. I won't beat myself up too bad because I do understand that.
"I think the way that I played this week and especially today would have won the US Open by more than just a shot. I didn't play as well there. It's just that's the kind of golf that was played by the field this week, it just took some special golf."