Spieth: It doesn't change anything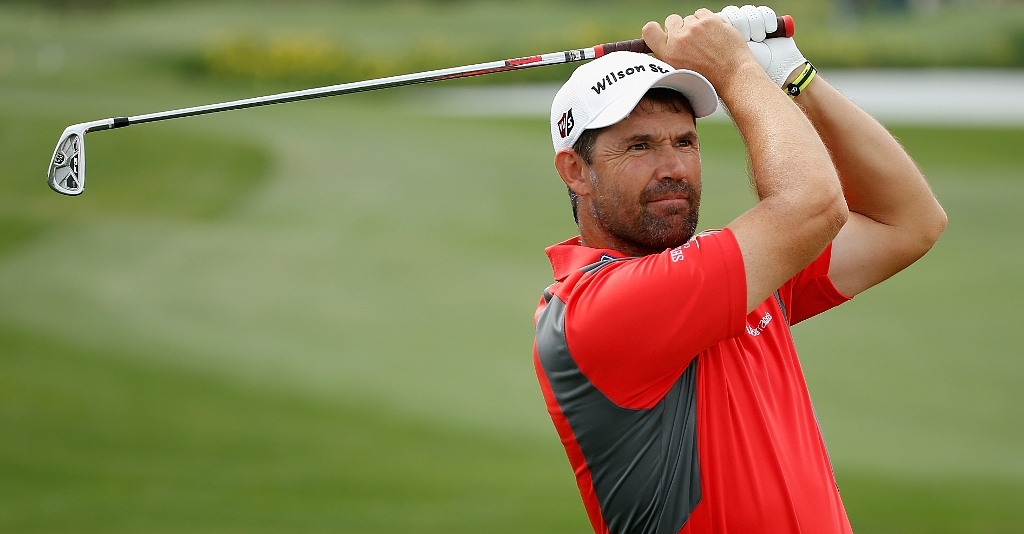 Jordan Spieth revealed that Rory McIlroy's likely absence from The Open Championship does not make things any easier.
The world number one ruptured ligaments in his left ankle and could miss the chance to defend his title at The Open Championship, which tees off next Thursday, as a result.
Nevertheless, The US Open winner believes the talent amongst the field at St Andrews will make the weekend difficult enough.
"For me, it doesn't change anything," the 21-year-old told Golf Channel.
"It's still just as challenging. It's still a major championship and there is a lot of unbelievable talent. I obviously wish he was there.
"I thought it was really unfortunate. Accidents happen, and I just wish for a speedy recovery. We all want him back as soon as possible."
Spieth added that should McIlroy miss the event, it could affect the vibe amongst the fans and players.
"It kind of dampens it," continued the two-time Major winner.
"You want the defending champion, much less the best player in the world at the event. You want all fields to be full strength no matter who it is. Losing the number one player in the world for a major championship would be tough."
Spieth will tee off at this weeks' John Deere Classic on Thursday in preparation for The Open. If McIlroy is out injured, the Texan could take over the mantle at the top of the world rankings.
However, the odds are long, as he has to finish better than seventh this weekend and lift the Claret Jug next Sunday.