Spieth is world number one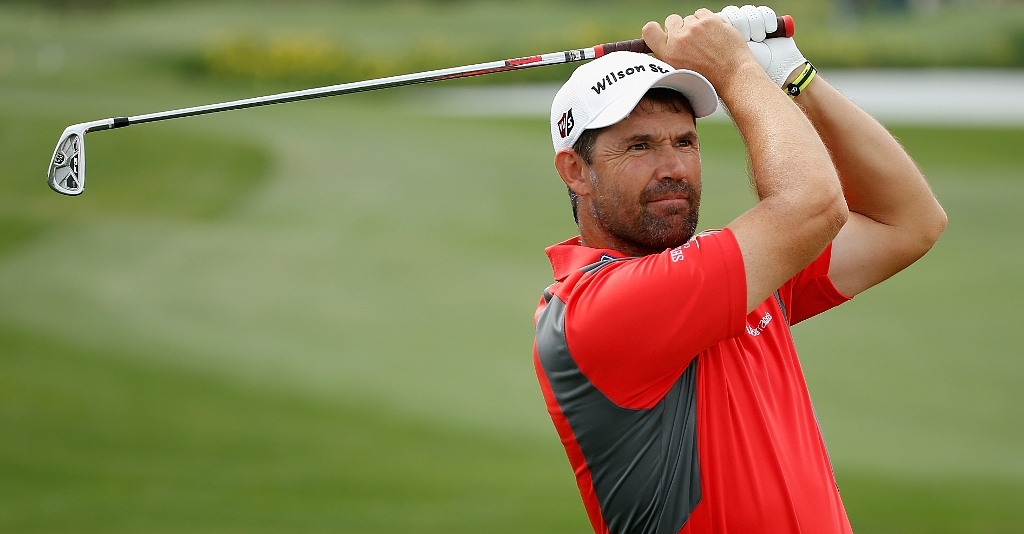 Jordan Spieth fell just short in his bid for a third major of the year at the PGA Championship, but there was some reason for celebration as he became world number one for the first time.
The 22-year-old has enjoyed a sensational year that has included victories at the Masters and the U.S. Open, top-five finishes at the Open, and now the PGA Championship, as well as triumphs at the Valspar Championship and John Deere Classic.
Spieth has now been rewarded for his consistency with top spot on the world rankings, knocking Rory McIlroy off his perch after the Ulsterman failed to defend his PGA Championship title.
Asked if reaching the summit of the rankings was some consolation for missing out at Whistling Straits, Spieth admitted that there was some satisfaction to be taken from the result.
"Sure it is. That's as good of a consolation prize as I have ever had," he told Sky Sports.
"I'm really pleased. It was not easy to get out there and try to dethrone Rory, and it's going to be even harder to try and stay on top.
"But this year, the way we have played I think we've earned it as a team and we are going to work our butts off to stay in this position."
Spieth had needed to at worst finish in a two-way tie for second if McIlroy finished in worse than a three-way tie for 13th. And, with McIlroy finishing in a tie for 17th, and Spieth alone in second, the Texan got the job done.
Speaking after the completion of his round, while Spieth was still on course, McIlroy said that should Spieth take top spot off him, it would be well deserved.
"The way Jordan has been playing and the way I haven't played much this year … if he goes to No. 1 today, it's very deservedly so," he said. "Winning two majors, winning a couple other times this year, had a chance at The Open, has a chance obviously today…
"And if he was to get to No. 1 today, I'd be the first one to congratulate him because I know the golf you have to play to get to that spot, and it has been impressive this year."