Spieth in command at Isleworth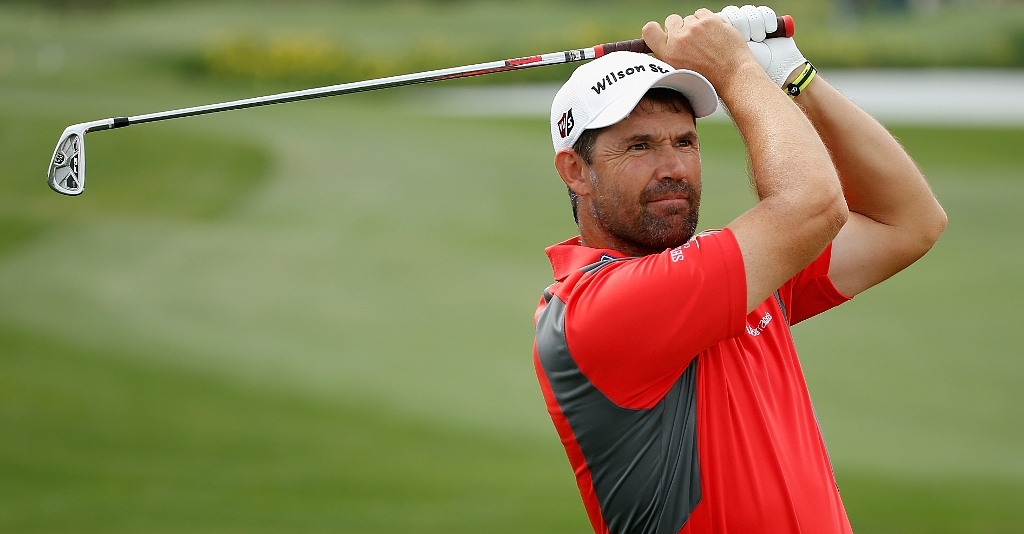 Jordan Spieth carded third round 63 on Saturday to open up a seven-shot advantage going into the final round of the Hero World Challenge.
The 21-year-old American's round matched the best score of the tournament after he sunk a 50-foot putt on the final hole to reach 20-under-par, seven strokes ahead of Keegan Bradley (65) and Henrik Stenson (68).
The young Texan now seems destined to win his second title of the week after his final round 63 in Sydney six days ago handed him the Australian title ahead of world numbers one and two, Rory McIlroy and Adam Scott.
"This is the best I've played in a 54-hole stretch," Spieth said after his round.
Event host Tiger Woods, visibly sick after complaining of nausea on the practice range before the round, carded a third round 69 but remains in last place, 20 shots behind Spieth.
Bradley remains in contention to win his first event in more than two years, but admitted that he is a long-shot for the title.
"I've got to shoot a low one and get some help from Jordan," said Bradle.
"He's such a good player. I don't expect that. I'm going to have to shoot a really low one."
Stenson, who played in the final group with Spieth on Saturday, recovered from a sluggish start with four birdies over his last eight holes for a 68.
Despite his big lead going into the final round, Spieth maintains that he will need to shoot under par to walk away with the title.
"I'm still going to have to shoot under par to win," he said.
Should Bradley upset the odds and walk away with the title on Sunday, it will be his first using a short putter, having won the 2011 PGA Championship putter.
"I've had five years and hours and hours of practice that are now taken away from me," he said.
"But it's fun to come out here and prove to everybody and myself that it's not a big deal. This is probably the best three days of putting I've had in a couple of years."