Spieth: I will be prepared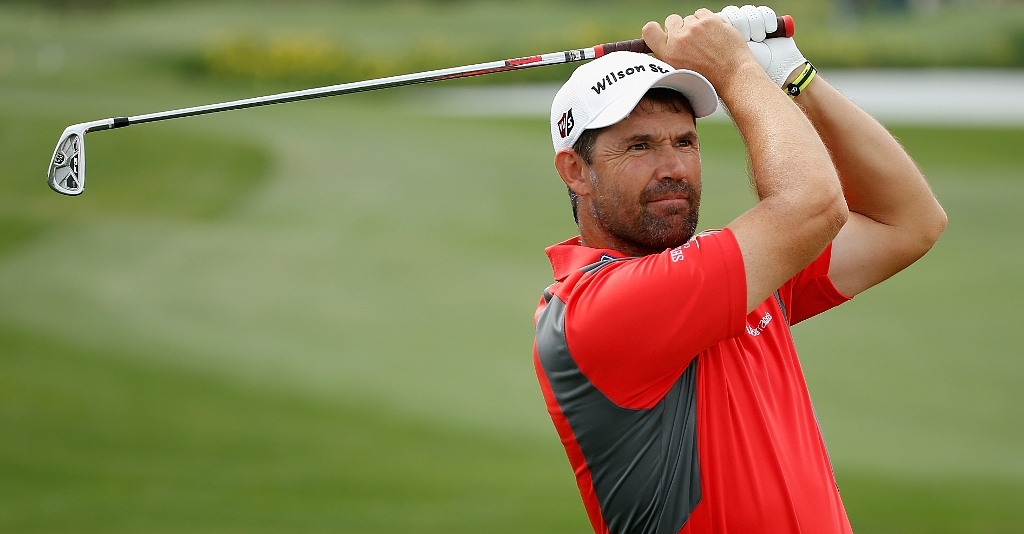 Jordan Spieth insists he will be ready and rested in time for The Open Championship despite playing in the US this week.
The US Open winner tees off at the John Deere Classic on Thursday, the site of his first PGA Tour victory in 2013.
While other fellow Americans such as Phil Mickelson and Rickie Fowler have opted to prepare for The Open on the links of the Gullane Golf Course at the Scottish Open this weekend, Spieth has stayed across the pond.
"When I get over there, whether I play well or don't play well has nothing to do with what I did the week before," insisted the 21-year-old on rte.ie.
"I will certainly have enough energy. I will certainly have enough rest, and I will be as prepared as can be…by the time I tee it up at St Andrews.
"I'm not worried about any of that. I just want to get myself into contention here so I can find out what tendencies I'm getting into after this break.
"If I thought that I wasn't going to play well next week because I played here, it would be a different story.
"The only downside here versus playing anywhere else is just the adjustment to the time zone, but I'm going to have enough sleep by the time I tee it up Thursday. So it's not really much of an issue to have three full days to get over a six-hour time change."
Spieth has not played since he lifted the US Open trophy at Chambers Bay two weeks ago. The 144th Open tees off at the prestigious St Andrews next week Thursday.