Spieth: I'm still in shock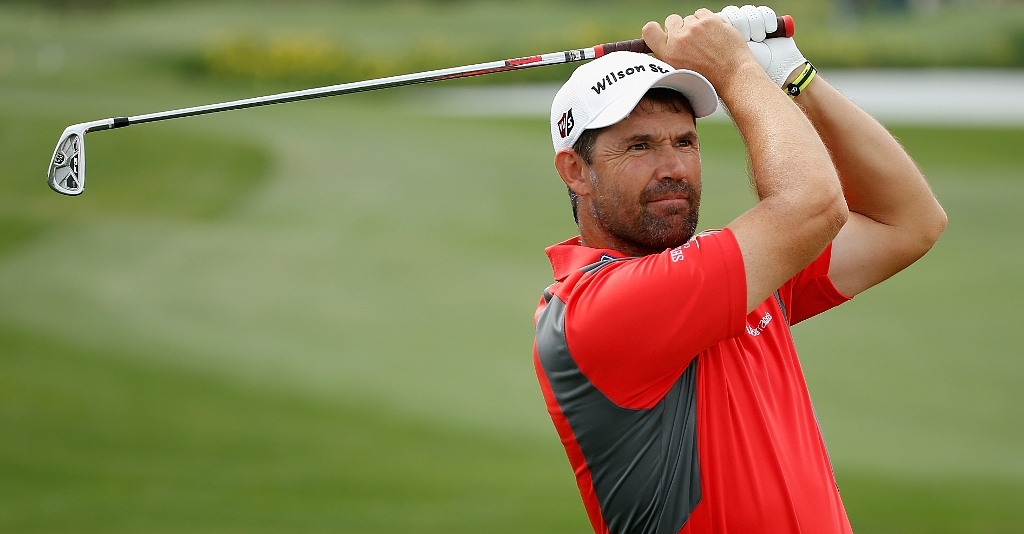 Jordan Spieth admitted he is still surprised by his narrow win at the US Open on Sunday afternoon at Chambers Bay.
The American thought he had given up his chance of a maiden US Open win when he double bogeyed the 17th, but Dustin Johnson would three putt the last, handing the win to Spieth.
"I'm still in shock," quipped the 21-year-old afterwards on Sky Sports.
"I've never experienced a feeling like this. It was a very intense back nine. I'm still amazed that I won, let alone that we weren't playing tomorrow. So for that turnaround right there, to watch that happen, I feel for Dustin.
"But I haven't been able to put anything in perspective yet. When I finished, I was just hoping to be playing tomorrow. I can't seem to wrap my head around the finish of today.
"It's cool to be able to have two legs of the grand slam now, and to conquer golf's hardest test. The US Open is conquering the hardest lay-out in all of golf.
"The fact that we did it is amazing. We really grinded this week. Didn't have my best stuff ball-striking at all and we really grinded over those four or five-footers…that was the difference."
Following his win at Augusta, Spieth has now won back-to-back Majors, becoming the sixth golfer to win the first two of a season. He heads to St Andrews, the host of The Open Championship, in a bid to win three in a row and get one step closer to a career Grand Slam.
In 2000/2001, Tiger Woods won four Majors in a row: the last three of 2000 and the Masters the following year. Not since Ben Hogan in 1953 has a player won the first three Majors in a row.
Spieth believes his performance on the link-style Chambers Bay will stand him in good stead at St Andrews in July.
"To go to the Home of Golf in the next tournament is the sole focus, I am not going to look beyond that," added the Texan.
"But I guess you can't win them all unless you win the first two. We will go to St Andrews looking to win the Claret Jug. I believe we will be able to get the job done if we get the right prep in.
"I've proven to myself that I can win on a British-style golf course now. Now I take it to the truest British-style golf course of any in the world. And I'm just excited for the opportunity coming then, and I'm not going to think about what could possibly happen after."