Spieth: I can win the US Open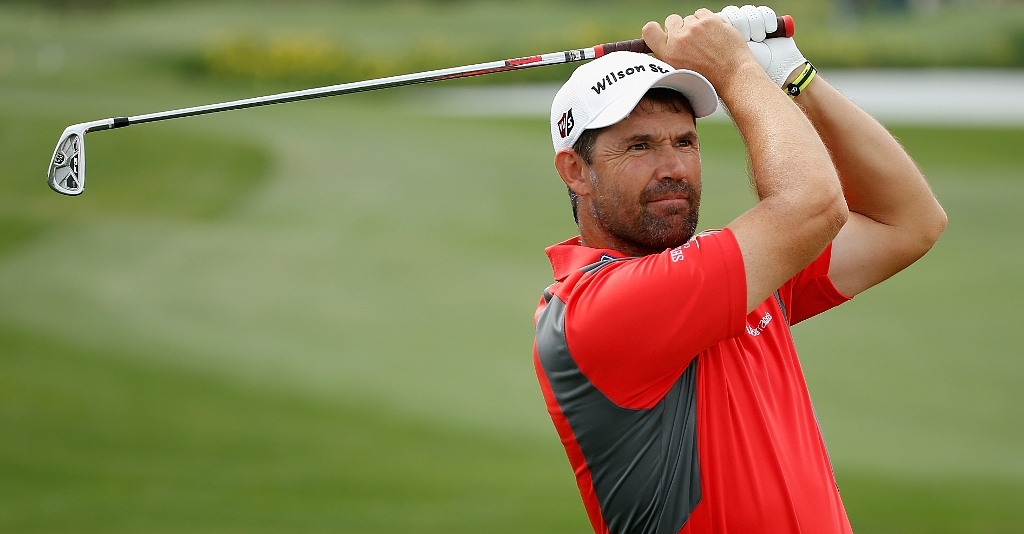 Exuberance of youth is a wonderful thing, just ask Jordan Spieth as he heads into the US Open high on confidence.
He's only 20 years old, but is one of the future stars of the game as he tasted success on the US PGA Tour when he won the John Deere Classic at the age of 19 last year while he also finished tied second at this year's Masters.
Up next is the second major of the year, the US Open at Pinehurst No.2, and while some of the older generation would rarely be so upfront about their chances of winning, the youngster is backing himself.
"I believe that I can win this golf tournament," the American said. "I feel comfortable on this golf course. I think it fits my game. And when I step on the first tee, that's what I'm trying to do."
This year's Masters was only the fifth time that Spieth played in a major, but he was in the hunt right until the final few holes, and he believes that will give him a boost at the US Open.
"I've contended now," he said. "If I can get into that position, the goal isn't just to feel the feelings and try to get the comfort level. Now, it's to really try and put into place what Augusta as well as The Players have taught me.
He added: "I feel like I will be able to close this one out if I get an opportunity."