Spieth: I can't explain it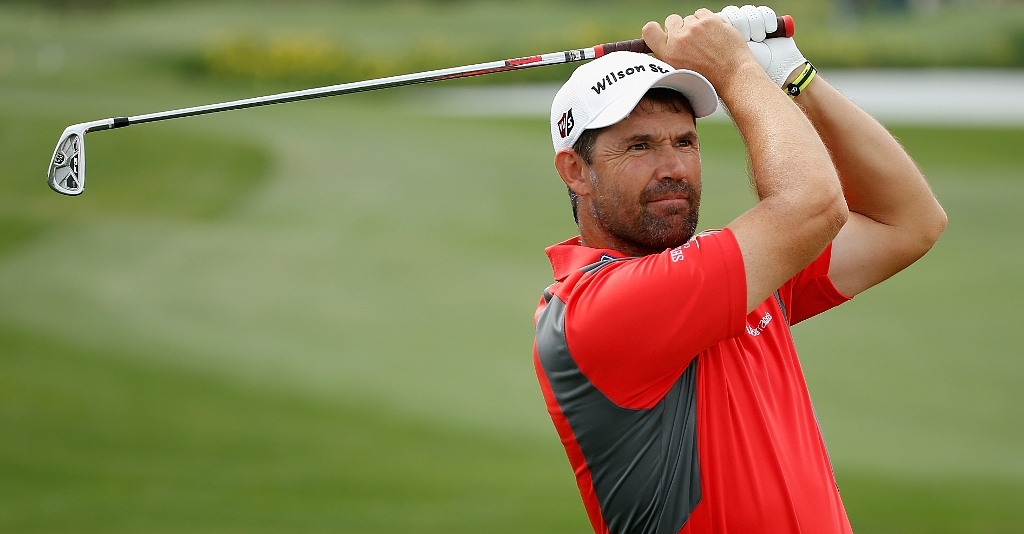 Jordan Spieth recollects what happened at the Masters in 2014, when he was going toe-to-toe with Bubba Watson.
The American was in the lead and in the last group at the iconic event last year, a memory that is still vivid in his mind.
"To have the lead on Sunday and in the last group…," quipped the 21-year-old on sugusta.com.
"I played there a few times in the evening when there was not a soul on the golf course. To tee it up then and then to see it in the final group where you can't see any of the grass, just a sea of people, and kind of soak that experience in, too.
"That's one that I've just never been able to explain to my family, friends, to anyone. Never been able to explain what that was like. Just badly want to be back there in that setting."
Spieth had a two stroke lead over Watson during the final round last year, in position to become the youngest Masters champion ever. But a couple mistakes and two birdies from the lefty saw a four shot swing, giving Watson a lead he would never relinquish.
"I knew we were both feeling the pressure, but he kind of had that way even when I went up a couple and he's walking and laughing," recollected Spieth.
"If he'd been up three or four on me when it was 7 or 8, I'd have been rushing and anxious. He was still trying to joke with me walking down the eighth fairway. That's what I'm talking about. He had the patience to realise that back nine he knew he'd be able to reach the par 5's and I wasn't.
"He just knew there was a lot coming and I helped him on a couple holes. It was still a different demeanor than I would have had in that moment, but I'm glad that I realise that."
Spieth will get his chance at redemption when the Masters tees off in April.