Spieth goes wire-to-wire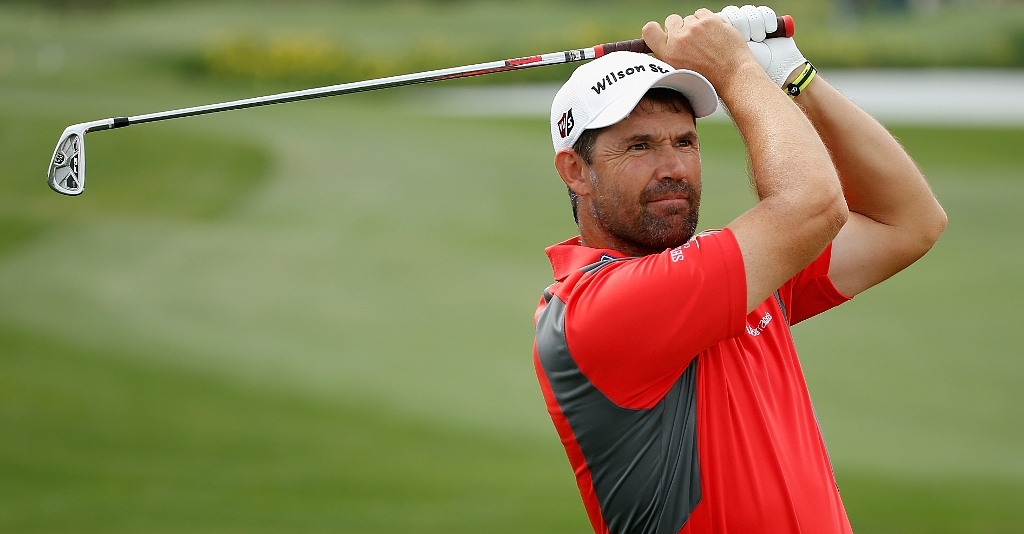 Jordan Spieth secured his first win at the Masters in dominating fashion on Sunday, having lead the iconic event from the first round.
The American closed with a two under 70 at Augusta, but it was enough for a four stroke win over Phil Mickelson and Justin Rose.
After opening with a scintillating 64 and 66, the Texan had a cushion heading into the final round. After two birdies in the first three holes, Rose looked like he could make a run at Spieth early on.
However, despite bogeys at the fifth and seventh, Spieth bounced back with two more birdies while Rose failed to take advantage.
Mickelson was also breathing down the youngster's neck, holing a bunker shot for eagle on the par five 15. But the Lefty would not make any more gains in the final three holes.
So dominating was Spieth's win that he missed a five footer for par on the last and still tied the Masters record for the lowest total at 270, 18 under par. The other fellow who achieved this was none other Tiger Woods in 1997.
"This was arguably the greatest day of my life," said the 21-year-old on ESPN.
"To join Masters history and put my name on that trophy and to have this jacket forever, it's something that I can't fathom right now.
"I thought today might be easier having played with the lead on Saturday. It wasn't. It's the most incredible week of my life. This is as great as it gets in our sport…I'm still kind of [in] shock a little bit. This was the ultimate goal in my golf life."
Meanwhile, Mickelson was full of praise for Spieth, who also broke the record for most birdies at the tournament with 28.
"He has no weaknesses," said the veteran, who is still searching for his first win since the Open Championship in 2013.
"He doesn't overpower the golf course, but he plays the course strategically well. He plays all the shots properly.
"And he has that ability to focus and see things clear when the pressure is on and perform at his best when the pressure is on. That's something that you really can't teach. Some players are able to do it, some players aren't. And he is."
Rory McIlroy, who will have to wait another 12 months before attempting a career grand slam, would finish on his own in fourth on 12 under, while Japan's Hideki Matsuyama impressed with a fifth place on 11 under.
After being in the hunt following his third round 67, Woods slumped to a 73 to finish five under, while defending champion Bubba Watson was tied for 38th, one over par.