Spieth focused on victory, not history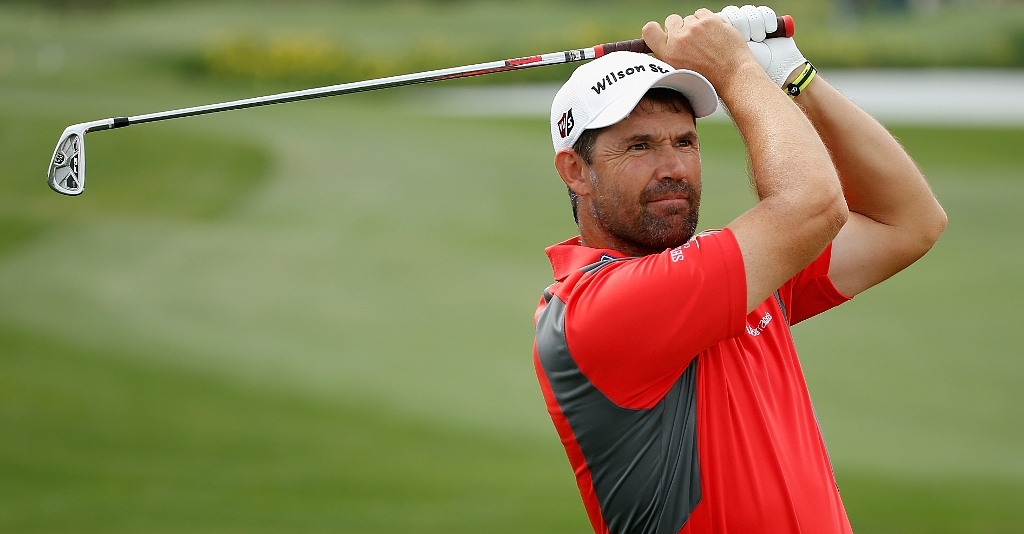 Jordan Spieth has played down the historical significance of his shot at US Open glory ahead of the tournament final round on Sunday.
The Texan is tied for first with Dustin Johnson, Branden Grace and Jason Day on four-under, after an error-filled one-over 71 in Saturday's third round.
If he pulls away from the pack on Sunday, Spieth will become the youngest golfer to win the US Open since Bobby Jones in 1923, youngest to win two career majors since Gene Sarazen in 1922 and the sixth ever to win the US Masters and Open in the same year.
"I don't think of age having anything to do with it. I think we're all peers tomorrow, and there's four of us tied for a lead," he told Fox Sports.
"The other guys are trying to chase their first. I know how hard it is to chase your first and close it out.
"I need to convince myself by the time I tee off that it's mine and I can go ahead and take some chances because I'm going to have to play aggressive in order to win."
Spieth went into round three tied for first with Patrick Reed and looked on track to take the outright lead after shooting par and two birdies on the first three holes.
However, he went on to card three bogeys, a birdie and one par on the next five before closing out the front nine with another bogey.
He managed to make par on the back nine after a single bogey and one birdie to retain a share of the lead.
"I had four three-putts, and that's going to happen out here. Realizing that is part of how you move on quickly," he said.
"But two of them are unforced and shouldn't have happened. The one on 12 and the one on 4 – there's not a whole lot I could have done about it on 4 and 12 is about a 60-yard putt – I'm OK with those. But the other two were unforced on the greens."