Spieth eyeing rankings summit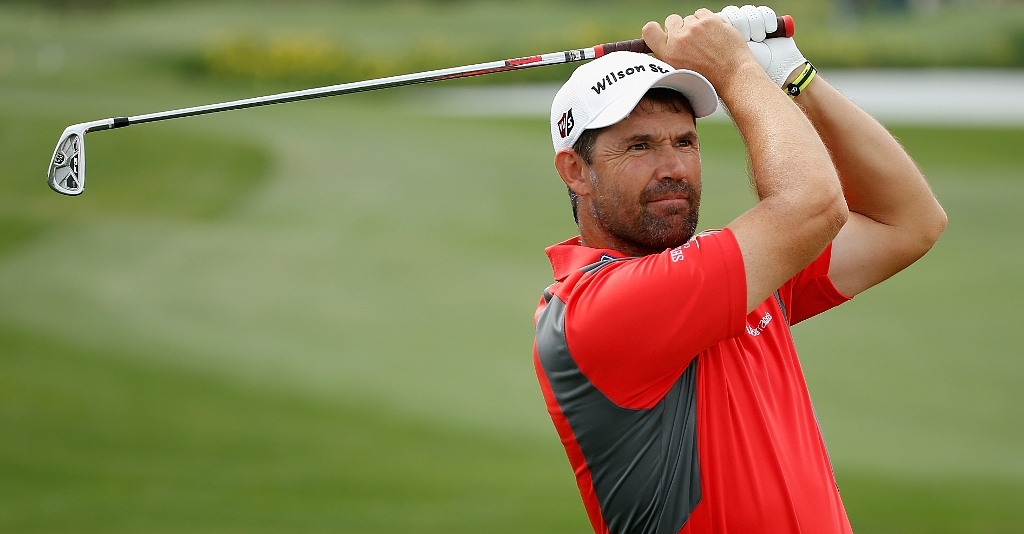 Masters and U.S. Open champion Jordan Spieth has set his sights on toppling Rory McIlroy at the top of the world rankings.
The 22-year-old Spieth has enjoyed a phenomenal year, winning his first two majors and steaming up the rankings to second in the world. However, all has not gone completely according to plan for Spieth, as he failed to win last month's Open after holding a share of the lead with two holes to play.
The Texan bogeyed the penultimate hole at St Andrews and registered a par at the last to just miss out on a spot in the three-man play-off from which Zach Johnson emerged victorious.
While many may still have be satisfied with such a showing, Spieth feels that he has something to prove heading into Thursday's WGC-Bridgestone Invitational and next week's PGA Championship at Whistling Straits.
"I'm hoping to kind of prove, coming off of this last major, that I've got a little bit of revenge that I need to get out from having control of the Open championship with two holes to go and not closing it out," he explained.
"That leaves kind of a bad taste in my mouth, not because of the third in a row, but strictly because you don't get many opportunities to contend in a major, in an Open championship at St. Andrews in your life.
"But I'm re-establishing goals, first and foremost, this week. I've also got a big one next week … there's a number one spot up for grabs. As long as I look at it that way, there's still a lot to work hard for and play for."
Spieth, who has won three times on the PGA Tour this season, is hopeful of finishing off the year as the world's top ranked player, a position he could hardly imagine finding himself in after beginning the year ranked ninth.
"It would be yet another dream come true for this year," he said.
The Dallas native added: "At the beginning of the year, I wanted to work my way up the world rankings. I didn't think I could be in this position or have this opportunity. We've accomplished so many goals.
"To re-set them and have yet another one to work really hard for is special. It would be really, really incredible at the end of this week if I was able to hold that trophy and have that position going forward."
Should McIlroy, who is currently recovering from an ankle injury, fail to make the field at the Firestone Country Club this week, then Spieth would become the new world number one if he secures the title.
While the Ulsterman's absence does have some benefits for Spieth, the American insists he is eagerly awaiting McIlroy's return.
"Obviously, we all want Rory back ASAP. I saw the video he posted today, too, and it looks like he's making tremendous progress. So hopefully he's back soon," Spieth said. "It would be really, really incredible at the end of this week if I was able to hold that trophy and have that position going forward."