Spieth earns record win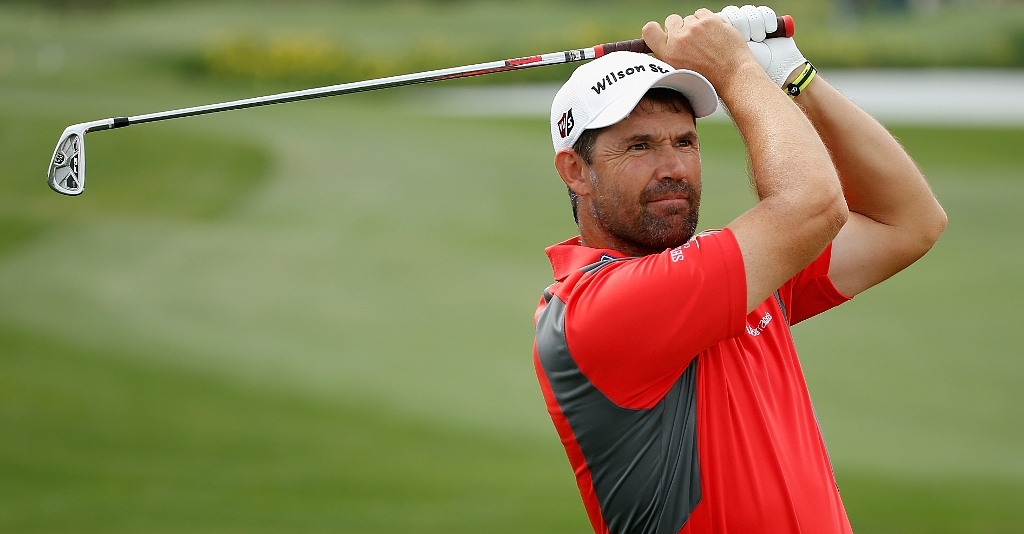 Jordan Spieth eased to a massive 10 stroke win at the Hero World Challenge on Sunday.
Spieth's final round, a six under 66, would see him finish on a record breaking 26 under for the tournament, 10 shots ahead of second place Henrik Stenson.
His 26 under beat the previous record of 22 under, held by Tiger Woods. Spieth was also the first wire-to-wire winner of the event.
The American started off strong – just like every other day really – at the Iselworth course with birdies on three of the opening four holes. Spieth then had a superb second shot into the par five seventh, setting up a east eagle putt which he rolled in.
Spieth would start the back nine well with another birdie on the 10th, taking his lead out to 12 strokes, but would drop two shots on the 14th. Two birdies during his winning march would make little difference to the outcome, but it delighted the fans nonetheless.
"This is the best I've ever played, which is what I said in Sydney last week," revealed the 21-year-old on golf.com.
"Hopefully I'll look back and continue to get better. To take it to the next level, to win a major, I've got to look to Rory McIlroy. He's the one we're all chasing. I did a good job of beginning that chase the past couple weeks."
The win is Spieth's second in eight days, following his superb showing to win the Australian Open in Sydney by six shots on November 30.
"Mike, is there any tournament next week we can find a way to play in?" joked the Master's runner-up with his caddie.
Meanwhile, Stenson heaped praise on Spieth, who had a seven stroke lead going into the final round.
"It was a one-horse race," said the Swede.
"All the rest of us had to do was battle it out for second, really."
Behind Stenson was the American duo of Keegan Bradley and Patrick Reed, who would finish on 15 under while Australia's Jason Day was on his own on 14 under.
Former world number one Tiger Woods battled back from four shots off the back of the field to finish tied for last place with Hunter Mahan on even par.