Spieth denies fatigue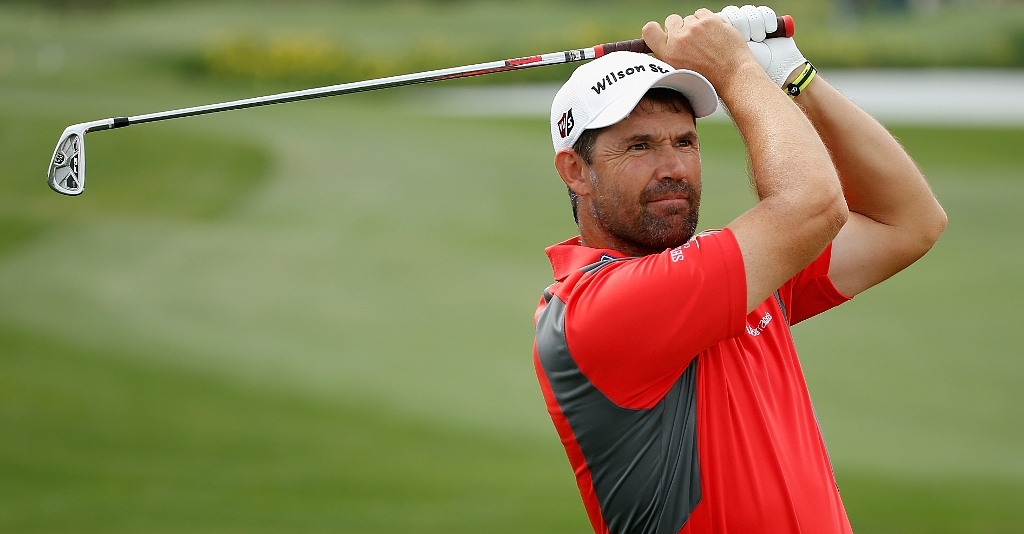 Masters Tournament champion Jordan Spieth has brushed aside suggestions that he could be suffering from fatigue after a busy six weeks.
Spieth has competed in six consecutive tournaments during that period and will tee off at the WGC-Cadillac Match Play Championship in California this week.
However, the 21-year-old says his successes during the last six weeks have left him feeling energized rather than tired
"If anything the last month has put more energy into this. Certainly being in contention for four straight weeks will take some out of you," he told Sportal.
"But, I slept for a couple of days when I got home then back to work.
Spieth has also committed to compete in the Byron Nelson Championship in his home town of Irving, Texas, where he finished tied for 16th at the age 16 as an amateur.
"At this point, I'm inching closer and closer to more goals that I have," he said.
"Why not work as hard as I can to attain the goals if I'm already feel like I'm playing well and getting more and more comfortable?"
"That's exciting to me and makes me want to work harder and harder and I don't really feel worn out."
He added that the change in format at the WGC-Cadillac Match Play would not affect his strategy heading into the tournament.
"You certainly have a chance to get lucky if you lose one, but our mindset can't be like that," Spieth said.
"You don't really want to go to a play-off and you don't want to lose and rely on that guy losing the next two so you don't get the head-to-head."
Officials at the Byron Nelson Championships have said that Spieth as well as former champions Keegan Bradley and Jason Dufner will all compete in the tournament, which tees off at the TPC Four Seasons on May 28.