Spieth buoyed by Memorial showing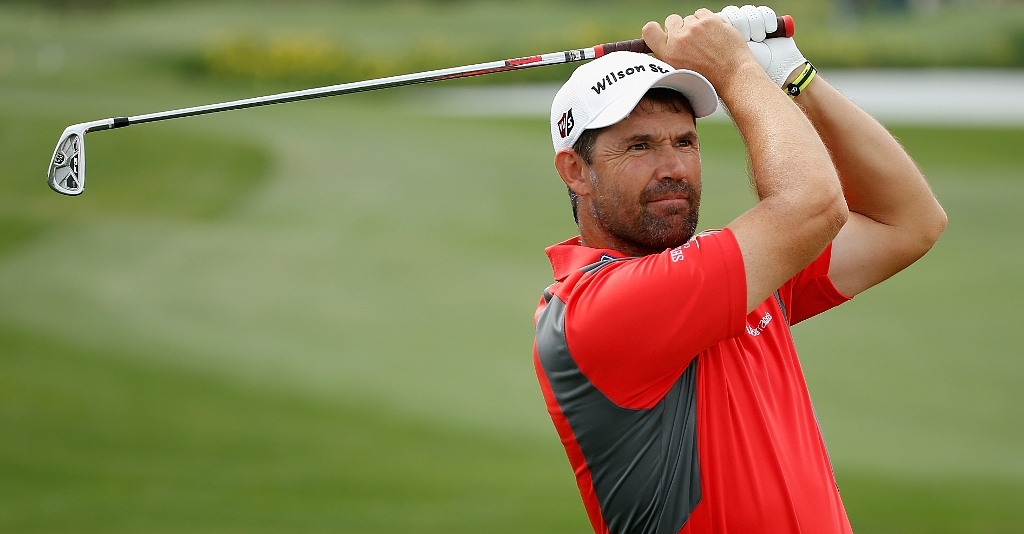 An impressive third place finish at the Memorial Tournament has set Jordan Spieth up nicely for next week's US Open.
The 21-year-old shot a superb final-round 65 to finish just two shots behind Justin Rose and David Lingmerth, with the Swede going on to win the tournament in a play-off.
"To go four rounds at par or better on this course is special. It was nice," Spieth told ESPN.
"I felt like it was coming along. I was striking the ball a lot better this week. When I felt like I was playing well, I just couldn't capitalize on the opportunities.
"My putts per green in regulation was much lower than it has been in a while. I just wasn't capitalizing, but it was all there. And I felt OK putting, I just lost a little bit of trust on the shorter length ones."
Spieth wasn't too down after not winning, however, as the whole aim for this tournament was to prepare him for the US Open in Chambers Bay.
"It was set up a little easier the first couple of rounds. I'm not sure if there is a method to the madness, but if I can keep those rounds going the next four out at Chambers Bay, I'll be in good shape," he said.
"That was exactly what we needed for some momentum going into the Open.
"But today I gained a lot of momentum going into the U.S. Open, no matter what happens."
Spieth will now go away and put in some solid practice on the greens.
"Just really need to work hard on my putts inside 10 feet this week," he added.
"Michael told me some shots that I needed to get ready for Chambers. He walked it a few weeks ago a couple of times. Other than that, I feel very confident off the tee right now, about as good as I felt ever. My ballstriking with my irons took a big leap forward this week, and my wedges feel good, too. It comes down to knocking the short ones in the middle."