Spieth banking on insider knowledge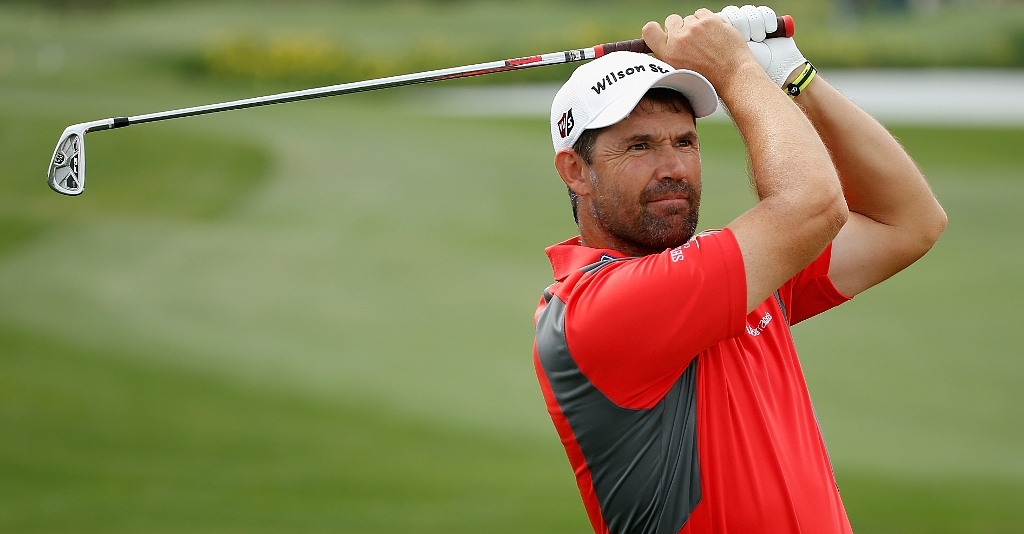 Masters champion Jordan Spieth has an ace up his sleeve for next week's US Open in the form of his caddie Michael Greller.
Next week's major championship is being played at the links-style Chambers Bay Golf Club – very much an unknown quantity for most of the players in the field.
Spieth himself has little experience on the course, but he will be able to rely on the advice of his caddie, Greller, who used to work at Chambers Bay before carrying Spieth's bag on the PGA Tour.
"Michael told me some shots that I needed to get ready for Chambers," said Spieth, who played the course once before at the US Amateur in 2012. "He walked it a couple of times a few weeks ago.
"I need a shot I can trust from the runoff areas. The greens are massive, so controlling your speed on these longer putts, you are not going to be able to feed it into a lot of these pins."
Like most of his fellow pros, Spieth is gearing himself up for a rare Open Championship-like test on US soil.
"It is going to be a lot of speed control," he said of Chambers Bay. "It is going to be different short game shots, almost like you are playing an Open Championship."
Phil Mickelson added: "It plays exactly like the British Open plays. The ball runs like the British; you're hitting the same shots as the British, and so it is like a British Open in the United States."
World No 1 Rory McIlroy, meanwhile, is going to do his best to get some practice in on the course prior to the first round.
He admits he doesn't really know what Chambers Bay will deliver at this stage.
"No one is going to go out there and play 10 practice rounds," McIlroy said. "I am going to go a little early. I am going to play a couple of practice rounds the weekend before."