Spieth back where it started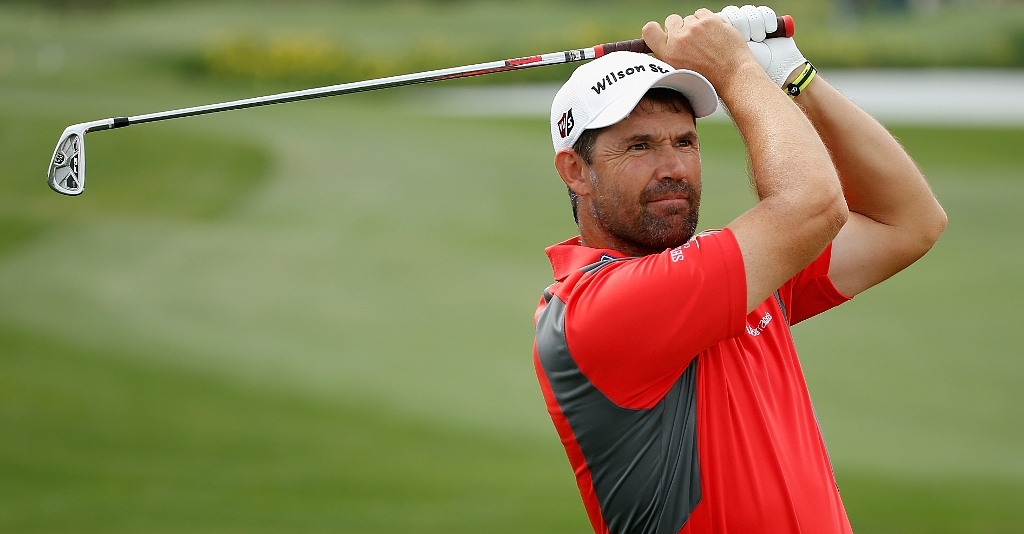 Rising star Jordan Spieth will return to the scene where he announced his intentions to the world when he tees off at the John Deere Classic this week.
In what was one of the best feel-good stories in golf last year, a 19-year-old Spieth survived a five-hole play-off with 2012 champion Zach Johnson and Canadian David Hearn to win his first PGA event.
He became youngest winner of a major pro tour event since Ralph Guldahl won the Santa Monica Open in 1931.
Spieth had been invited to compete as an amateur the year before and attributed those opportunities he received to his eventual success.
"Other tournaments need to look at this one as an example," said Spieth.
"There's no way I win last year without getting those starts (off amateur invites). This tournament does it right."
Spieth was six strokes off the lead going into the final round last year, was nursing a sore wrist and made bogey on the first hole.
Then everything came together, and he holed a bunker shot on the last hole of regulation play to earn his spot in the playoff.
"I had two shots that were more important than the bunker shot, but that one was the most exciting," said Spieth. "It was such a shock."
Spieth and Johnson, who is on the JDC board of directors, were partners in last fall's Presidents Cup matches and Spieth will play in Johnson's charity event on Sunday and Monday in Cedar Rapids, Iowa, before arriving at TPC Deere Run.
Since his win at Deere Run, Spieth finished second in both the Tournament of Champions and Masters, tied for fourth in The Players Championship, tied for 17th in the U.S. Open and climbed to No. 6 in the world rankings.
He's the highest-ranked player in the JDC field.
"I've been so set on looking forward," he said. "I want to be the No. 1 player in the world, and I had opportunities to win again and didn't pull it off, so that goal is still out there."
At the JDC, he'll face another strong field that includes Johnson, three-time winner Steve Stricker and Winfield's Kevin Streelman.