Speith: Living the dream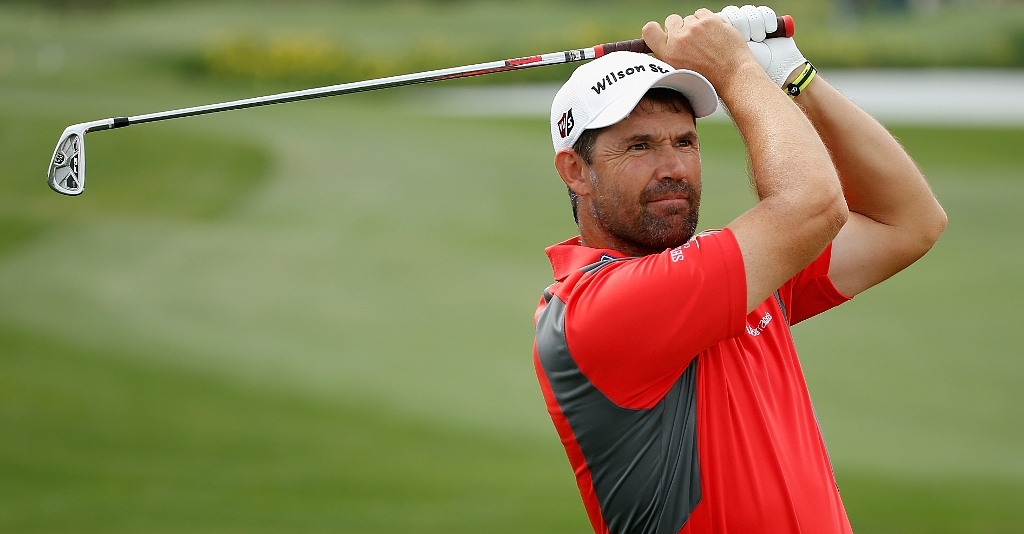 Despite Jordan Spieth's very busy tournament schedule, the youngster is happy and able to keep up the pace.
January 2013 saw Spieth enter his first PGA Tour event and since then, he has spent most of the next 17 months on the road. In fact, it's been 43 out of 72 weeks, to be exact.
His travels have taken him as far as China, Puerto Rico, Scotland, Panama, Colombia and all over the United States.
"I've played a lot of golf over the last couple of years, but I enjoy it and I'm not tired," revealed the 20-year-old.
"I'm not going to be tired. I'll live for a long time, so I'll keep on playing a lot of tournaments."
However, he admits that even the young and energetic need a break from the game, even if it's just to rest the mind rather than the body.
"You need to have a break," added the Texan, who has had five top five finishes, including runner-up at the Masters.
"I took two weeks off on two tournaments I played last year that I really enjoyed playing last year, and I hope to go back to New Orleans and Charlotte. But I can't play every event. A two-week break in two four-week stretches here, I think it was really important to get that rest and really get some fire back.
"I was anxious by the end of that first week to get back out, and I had to wait another week. I felt like I got fresh legs for this stretch, and then after this week I'll go home and get fresh legs and kind of pick apart these last four weeks on what I really need to focus on in preparation for the U.S. Open."
Spieth tees off at the Memorial Tournament on Thursday, along with nine of the top 12 golfers in the world.
"It's cool to be back at a place where I had the memories of the Presidents Cup," said the world number ten.
"This is an incredible tournament, one of the best ones of the year. … I just drove by the 18th just now, and just to see the green and remember the celebration (from the Presidents Cup) and just the amazing times that we had throughout that week, which is one of the most incredible weeks of my life, was great.
"It's been a fun journey. It's been an amazing journey. I'm living my dream, which is really cool."