Special Spieth still leading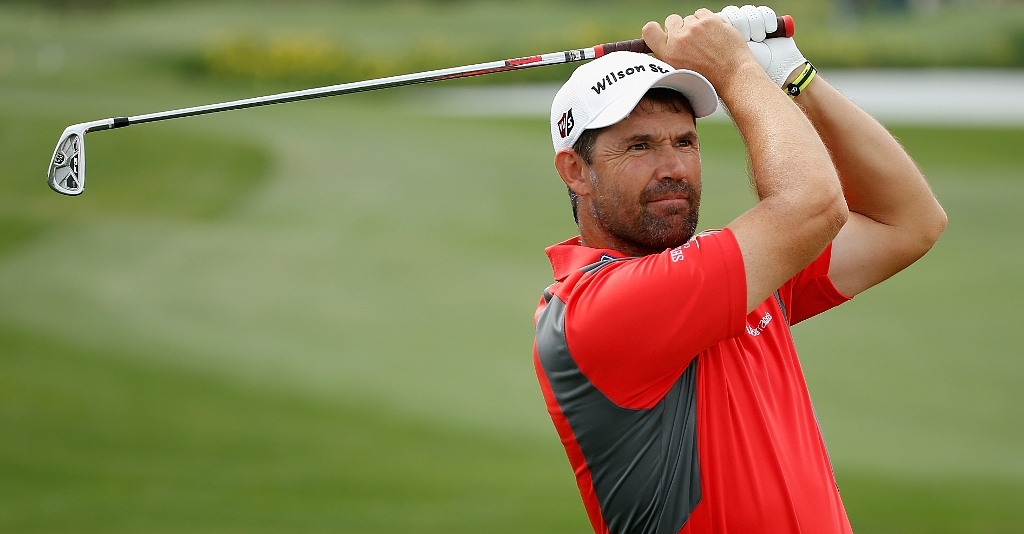 Jordan Spieth will start the fourth round of the Masters Tournament with his first major title and a chance at making history well within his reach.
The 21-year-old carded a two-under 70 in Saturday's third round at Augusta National Golf Course, to set up a four shot lead at the summit of the leaderboard.
Spieth has already set new the 36 and 54 hole records this week, breaking records held by Raymond Floyd and Tiger Woods, and can shatter Woods' 72-hole record if he cards a 69 on Sunday.
The Texan was all set to card a 68 in Saturday's round, but a double bogey on the 17th means he takes a less comfortable lead into Sunday's final round.
"Obviously, being 4-under at one point in the round and closing it out at 2-under is disappointing," Spieth told the Masters.com.
"I would have liked to have finished the round a little bit better, but also could have been worse."
Spieth said the double bogey on the 17th was the result of indecision on his part, and lamented his poor long game in round three.
"What I learned about myself is that I saw a lot of putts go in today. That's something in the weekend under pressure that's kind of hurt me a little bit, and recently I've been making a lot of putts," he said.
"The downside of it was that I had to make a lot of putts today with five dropped shots, and I'm not going to be able to have that tomorrow.
"I can't rely on my mid-range putts. I can't rely on the putter that much to save me with two major champions right behind."
Trailing Spieth on 12-under is Justin Rose, who carded two bogeys and seven birdies for an impressive 67 on Saturday.
Phil Mickelson is a shot back on 11-under, after he shot seven birdies and two bogeys to also card a 67.
While Charley Hoffman is fourth on 10 under after two bogeys and three birdies saw him card a 71 on Saturday.
Spieth added that he intends keep his mind off the trailing pack and just focus on his own game on Sunday.