Spain win International Crown title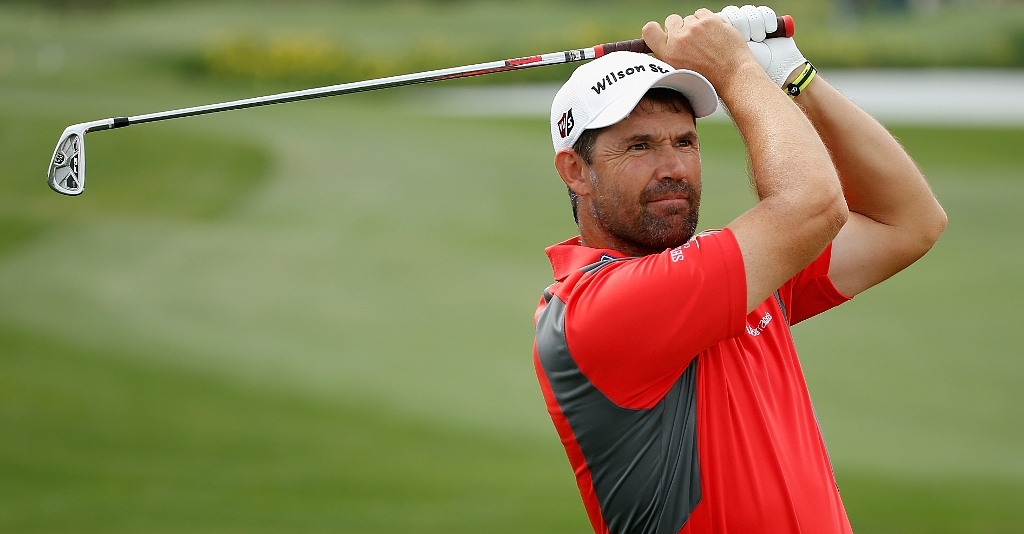 Spain won the inaugural International Crown title on Sunday after winning all four their singles matches on the day.
Carlota Ciganda claimed an easy victory first up which set the tone for the rest of the day, as none of the other teams came close to upsetting the pre-tournament underdogs.
The tie was eventually won when Belen Mozo beat Moriya Jutanugarn of Thailand 3-and-2.
"Even though we were maybe the underdogs because of the seedings, I knew deep inside that what you need in a team championship is what we have," said Mozo after the tournament.
"We have always played together, we have always won together. Coming in, we knew we had that advantage over the other teams."
Spain started the final day in second place behind Japan, but Ciganda's dominant 8 and 6 win over Na Yeon Choi of South Korea set the tone for the rest of the day.
Beatriz Recari then followed with a 3-and-2 victory over Mikaela Parmlid of Sweden, before Azahara Munoz beat Ai Miyazato of Japan 2 and 1.
"We're so good as a team because we're used to, since we were younger, playing together," Munoz said.
"I always played with Belen and Carlota. They were always my foursome partners. It just is so special to be on a team with them."
The points each of the eight nations won on Saturday were added to those achieved on Sunday, with two points given for a win one for a draw.
The final standings were: Spain (15 points), Sweden (11), South Korea (10), Japan (10), Thailand (9), United States (6), Taiwan (4) and Australia (3).