So Yeon Ryu sets the pace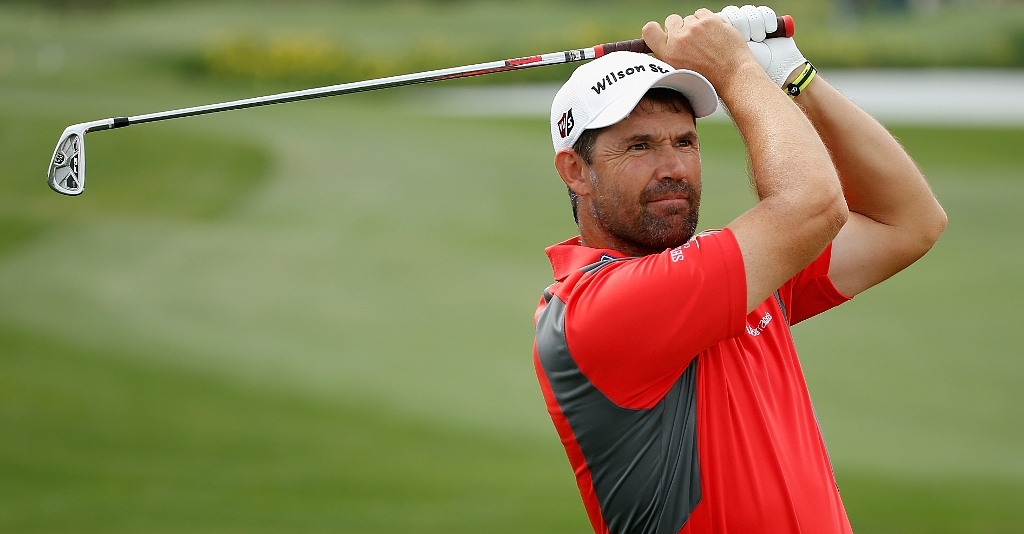 Korea's So Yeon Ryu shot a course-record nine-under-par 63 to take a one-shot lead after round one of the Canadian Pacific Women's Open.
One the eve of the tournament, Ryu, Na Yeon Choi and Inbee Park had dinner together with some fellow South Korean golfers.
The get-together appears to have benefitted them all, with Choi shooting a 64 to trail Ryu by one shot, while Park opened with a 66 to lie in a tie for fourth, one shot behind third-placed Anna Nordqvist.
"We had a talk together to help us relax," Ryu said. "Sometimes when you're hanging out with really good friends, it can make you more relaxed and enjoy the golf. Today, I really enjoyed my golf. That comes from great friendship."
Ryu's round was just one shy of a tournament record and equal to the record mark set by Song-Hee Kim in 2009. She fired nine birdies in a bogey-free round.
Choi chipped in three times on the way to her 64.
"I felt good about my game, but I didn't really realize I had five birdies in a row," Choi said. "I didn't really think about I want to birdie every hole."
Nordqvist was playing alongside Ryu, and made seven birdies to her playing partner's nine.
"She made nine birdies today and I made seven," Nordqvist said. "It gives you a lot of momentum or a lot of positive energy just seeing a lot of birdies."
Park said she played pretty much the perfect round but for a few misread putts.
"Ball-striking was almost perfect," she said. "Everything was pretty much right on line. These greens, they didn't have much breaks in them, but I misread them, a couple of them. Hopefully I'll play a little bit better tomorrow and hole some more putts."