So close for Spieth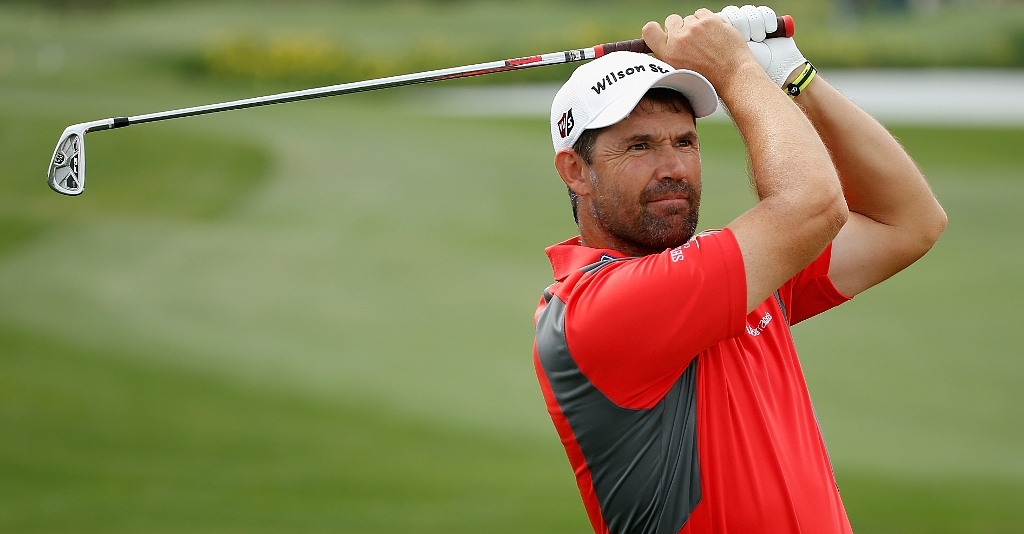 Jordan Spieth will be left to reflect on just how close he came to keeping his calendar grand slam dreams alive at St Andrews on Monday.
The 21-year-old American, already a champion at the Masters and US Open this year, was right in the Open Championship hunt throughout final round, but would end up missing the play-off for the title by just one agonising stroke.
Spieth needed a birdie at the 18th to join Louis Oosthuizen, Marc Leishman and Zach Johnson in the four-hole aggregate play-off, but his approach spun back off the green into the Valley of Sin.
His birdie effort was just a few feet shy, and Spieth had to settle for a three-under-par 69 and a tie for fourth.
Earlier, the Texas native appeared to have blown his chances when he double-bogeyed the eighth following an uncharacteristic four-putt.
But true to his incredible form this season, he went birdie-birdie on the next two holes and then holed from 50 feet on the 16th to tie for the lead.
A bogey at the treacherously difficult 17th following a mishit approach would set him back, however, and Spieth could not produce the heroics he needed on the 18th.
"We gave it a great effort," he said afterwards. "Ideally, par-birdie is a perfect way to finish out here, and that would have gotten the job done. So it stings a little bit.
"Ultimately, I thought we gave it a pretty good run."
Of his missed putt on the last, he added: "Just tough. You don't expect to make the putt from down in the gulley, but I wanted to give it a good effort. It had a chance to go in, and I was still a little upset about being down there instead of having a really solid opportunity.
"It was a really good putt. It just hung out on that left side."
Had he won, Spieth would have overtaken Rory McIlroy in the rankings, becoming the new World No 1.
He also would have become the youngest Open champion since 1893.
"Right now, it's just a tough feeling to be that close in a major," Spieth added. "It doesn't matter about the historical element of it. Just to be that close on our biggest stage and to come up just short… you know, how many chances do you get?
"I believe I'll have plenty of opportunities like I did today. But still, when it doesn't quite work out, it's tough to swallow."