Snedeker keeps his cool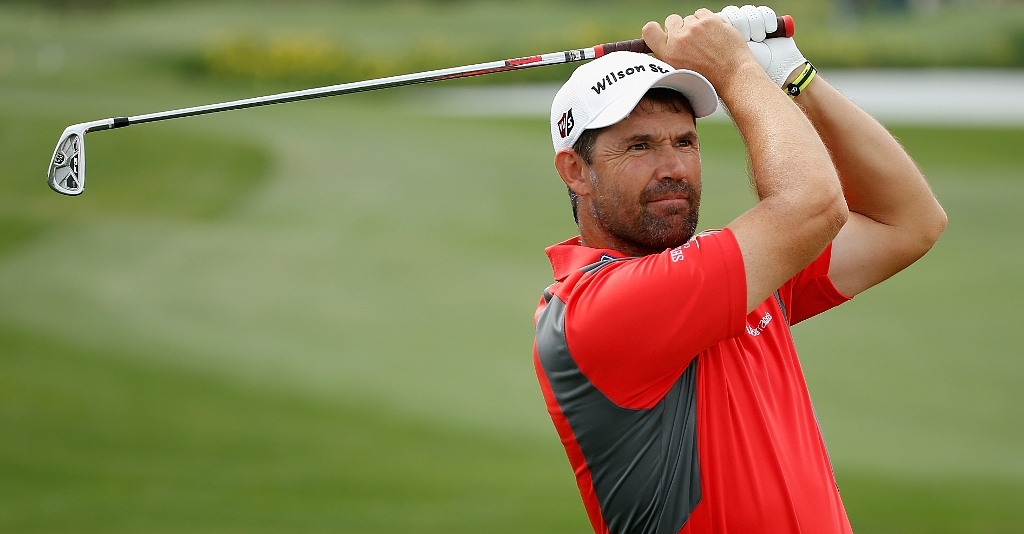 Brandt Snedeker saw much of his earlier good work erased on the back nine at Pinehurst on Thursday.
Snedeker, who is four shots behind leader Martin Kaymer at one under par, made the turn at four under, but bogeyed the 10th, double bogeyed No. 11 and made another bogey at the 12th on a back nine that highlighted how quick fortunes can change at the championship course.
He pulled back a few shots with birdies towards the end, but another bogey on the way home saw him finish with a 69.
"I had no illusions in my mind," Snedeker told PGATour.com ".
"I knew there was a stretch of holes that were going to be less than perfect, have to try to survive. I didn't do a great job, made that double on 11 which was kind of a bad double, thinking-wise.
"But I didn't get too down on myself and realized that it can happen. Hopefully that will be the last time I do that this week."
Snedeker hit 12 of 18 greens in regulation, nine of 16 fairways and took 28 putts.
He three-putted twice but Snedeker, who put a new putter in the bag this week, couldn't be too disappointed.
It marked the first time since 2006 that he had changed the crucial club.
"It's something I've been fooling around with for a while," Snedeker said.
"I thought I haven't been putting up to my standards the last six months, I felt like. And it's not a big change. A little different insert in it and just felt like it needed a different look.
"It worked great today. Made a lot of 15, 20-footers, which I've been struggling with from that distance, 10 to 20-footers, and made a bunch of them today."