Snedeker 'at the centre of the world'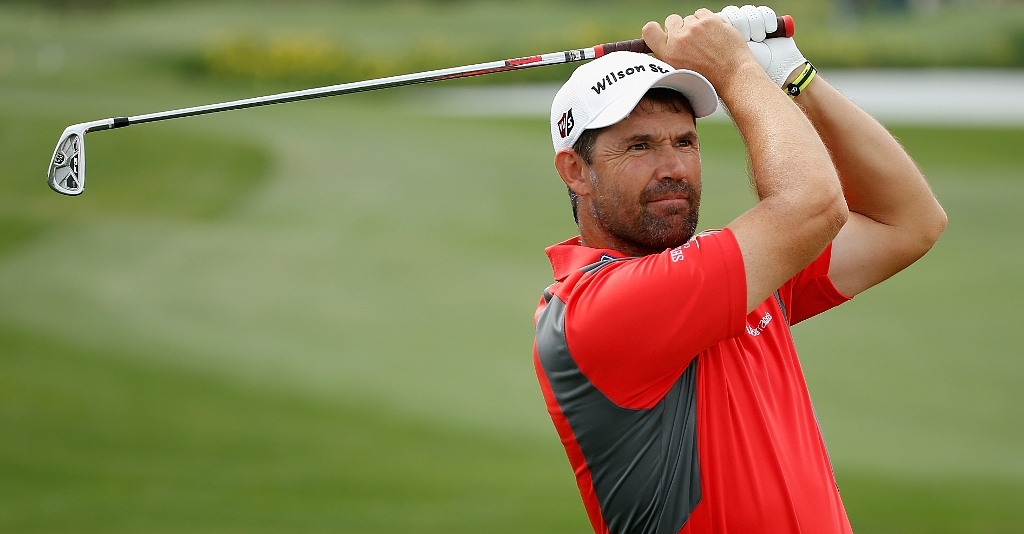 With the Super Bowl and Tiger Woods in town, Brandt Snedeker feels as if Phoenix is at the centre of the world this weekend.
"As a player, you do come here with more energy and there's always a lot more people here than at other PGA Tour events," Snedeker told Reuters following his participation in the Waste Management Phoenix Open pro-am on Wednesday.
"With Tiger playing and the Super Bowl in town, there's definitely a lot more eyes on this place this week. It's a lot of fun.
"You love being in the centre of the sports world for a little bit and that's kind of what we are this week. It's a great feeling, both as a golfer and as a fan."
With TPC Scottsdale already boasting the noisiest hole on the PGA Tour – the par-three 16th – the raucous atmosphere in Phoenix this week is likely to be at an all-time high, with thousands of spectators streaming into the town.
"Sixteen has always been crazy and whether the Super Bowl is here or not, they (the fans) always get out pretty early… especially on a day like today when the weather is perfect," Snedeker said.
This week's event will be Woods' first of the PGA season and his first entry into the event in 14 years.
While the formal world number one remains far below his best, he remains the most keenly followed golfer on Tour and the tournament gained more than $200,000 extra ticket sales when he announced his participation on January 9.
Woods is expected to play in only nine tournaments this year due to an ongoing struggle with back injuries, and tee off alongside Patrick Reed and Jordan Spieth.