Slow start for Spieth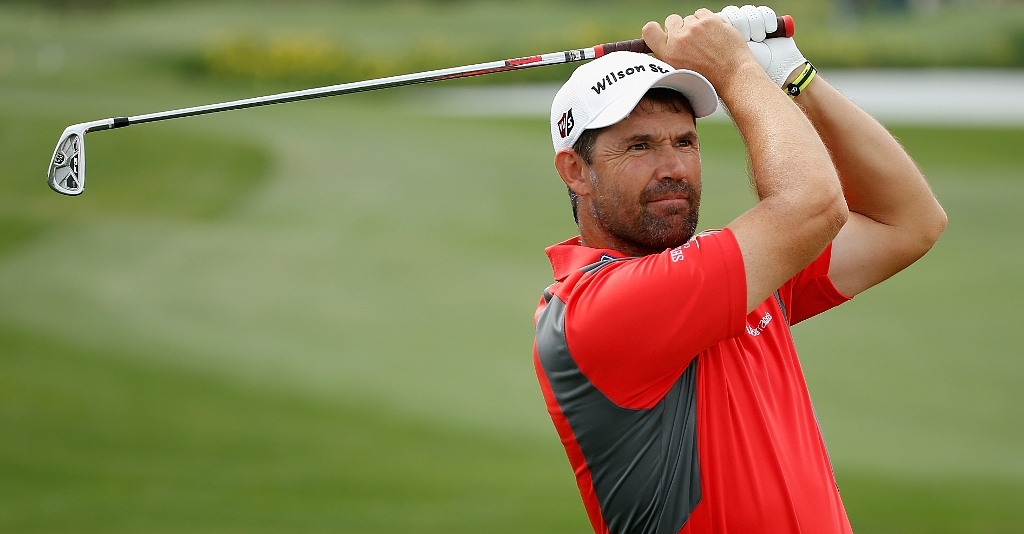 Jordan Spieth was slow out the blocks at the Byron Nelson Championship, carding a one under 69 in the opening round.
The Texan was hoping to impress in-front of his home crowd, who packed the galleries to see the Masters winner in action.
Spieth was in form at last weeks' Crowne Plaza Invitational, finishing tied for second.
However, the world number two struggled on the TPC Four Seasons course, carding just two birdies and getting set back by a bogey in the par four 14th. His round of one under would be seven shots of the pace set by Australia's Steven Bowditch.
"Not a whole lot you can do with only two birdies on the round," quipped the 21-year-old on pgatour.com.
"Everything kind of feels like it did last week. Just a golf course that may not fit my game as well. Doesn't mean I can't play as well. Just I'm struggling getting the ball close to the hole.
"These crosswinds, I have a hard time trusting a high ball. I typically play a ball low. You can try and punch them out here, but it's hard to get to these back pins. We had a lot of tricky pins today and some of these bunkers, I can't fly, and I just find myself playing better on courses where you have to maneuvre different ball flights.
"Here you can kind of launch it up in the air and far. I didn't give myself enough looks inside of 15 feet today. That's the only reason I'm at 1 and not better."