SkyTrak PLM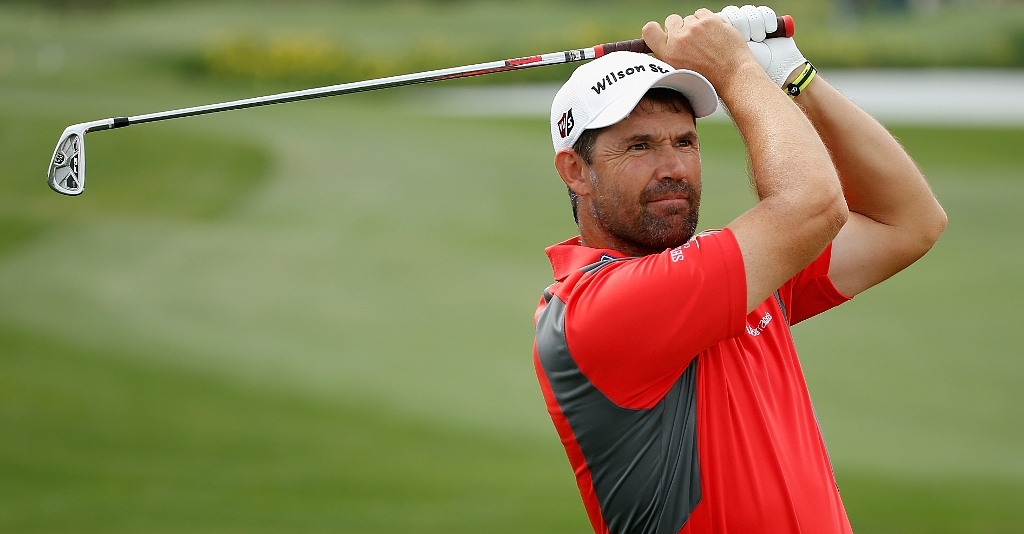 SkyTrak have introduced the Personal Launch Monitor, a "complete Practice, Play and Entertainment System for golf at home".
About the size of a book and weighing less than 2 pounds, Skytrak accurately captures thousands of data points from a golfer hitting balls with their own clubs into a net at home to simulate practice and play as if you were on the course or practice tee.
While entertaining, SkyTrak is not a toy, but a valuable tool that accurately reflects your actual skill level and shot results.
Combined with an App and iPad, the Wi-Fi enabled SkyTrak captures the actual ball speed, launch angle, back spin, side spin and side angle to project the ball flight over a vivid 3D practice range.
SkyTrak also offers various challenges for engaging practice such as Closest to the Pin, Longest Drive and Targets, along with Shot History Tables, Performance by Club, and helpful data screens.
It's easy to use, compact, totally portable with no wires required, and highly accurate, so improvements the golfer sees in their swing at home are improvements they can take to the course.
"In essence, we have created a way for a golfer to take his or her passion past the 18th green with what we see as the XBOX of Golf," said Richard Edmonson, SkyGolf CEO.
"It's been designed to deliver the reliability and accuracy required to help golfers play better, play more and derive more enjoyment from the game.
"SkyTrak fits nicely into our core values by delivering an accurate and realistic in-home golf experience that both entertains and makes you a better golfer."
Initially available only for Apple iOS, the SkyTrak Personal Launch Monitor is now available.
For more information visit skytrakgolf.com.