SkyCaddie, Bridgestone promo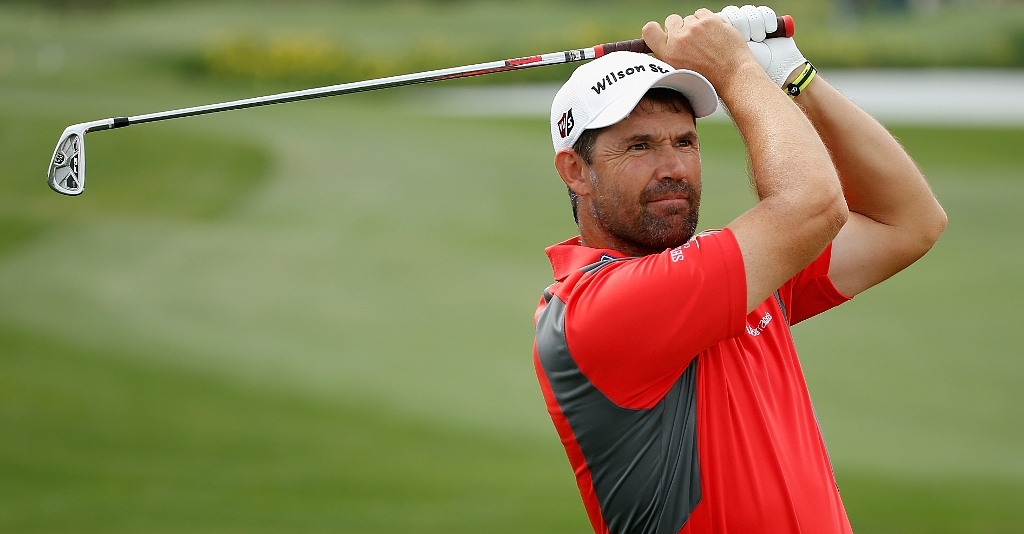 Two of golf's leading brands are teaming up to celebrate the launch of the most advanced GPS device yet seen in the sport.
SkyGolf, maker of SkyCaddie the No 1 rated rangefinder in golf, has announced that it will give a dozen Bridgestone balls to all UK buyers of the new SkyCaddie Touch GPS handset in a launch promotion.
A box of twelve Bridgestone Golf Tour B330-RX golf balls worth £47.99 will be attached to each SkyCaddie Touch in the UK in special wrap packaging, for a limited period after the Touch arrives in the UK this April.
In addition SkyCaddie customers in the UK who buy a Double Eagle annual membership for their SkyCaddie will also receive a dozen Bridgestone Golf e6 golf balls during the promotional period.
"The opportunity to partner with SkyCaddie is fitting as we both deliver premium, high performance products for the end user" said Steve Kettlewell, Managing Director of Bridgestone Golf UK. "Even more important is that both SkyCaddie and Bridgestone take into account the needs of golfers when developing products. For Bridgestone Golf it is about finding the best ball for individual golfers, and for SkyCaddie it is about providing the most accurate course information with no compromises or shortcuts when it comes to distance.
"At the end of the day, we both want golfers to play better today than they did yesterday," he said.
"SkyGolf enjoys one of the largest and fastest-growing online communities of golf enthusiasts and discerning consumers in the game – the sort of golfers who are attracted to premium brands such as Bridgestone Golf," said Jacqui Surman, Senior Vice President International Sales & Marketing, SkyGolf.
"This joint promotion creates the perfect WIN-WIN-WIN situation – for SkyCaddie, for Bridgestone Golf, and most importantly for SkyCaddie Double Eagle members and buyers of the new Touch," she said.
"With this promotion we can offer amazing value to our customers, while Bridgestone Golf gets UK golf's key influencers using their brand. Plus, our own members get to use a great golf ball while offsetting the cost of the only membership in golf which provides the most accurate, up-to-date and reliable course information."
SkyCaddie's features-packed Touch features a glove-friendly, easy-to-use, easy-to-read touchscreen with Bluetooth connectivity which enables golfers to download the latest course updates 'OnDemand' when coupled with the free smartphone app.