Sky land Open Championship rights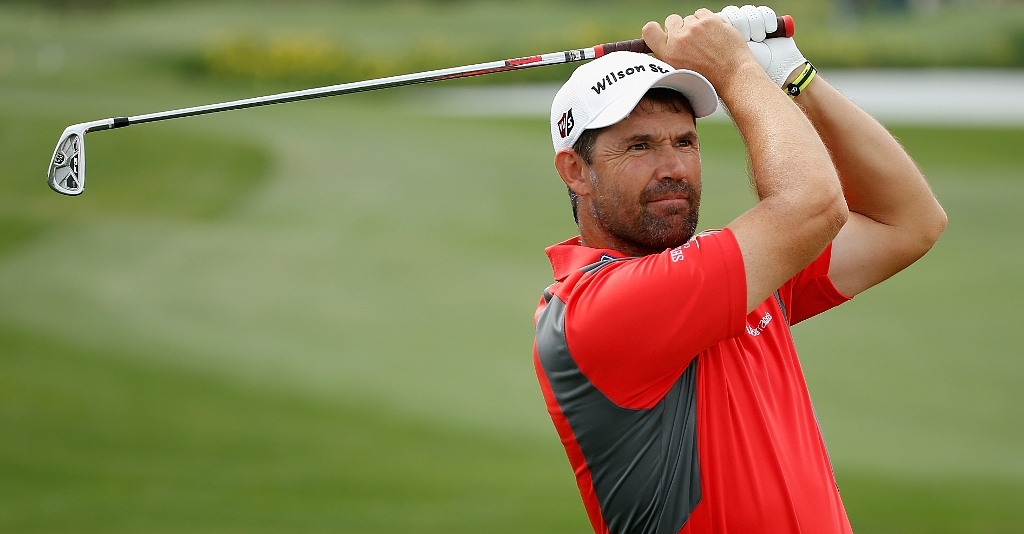 Rights to broadcast the Open Championship in Britain have been transferred from the BBC to pay channel Sky.
Sky Sports won the rights to broadcast golf's oldest and grandest tournament in a five-year deal.
It will be the first time in 60 years that the prestigious major will not be shown on terrestrial television in the UK, and the decision has upset more than a few of the top names in British golf.
"I cannot believe the Open isn't protected as one of the crown jewels – that is an absolute disgrace," said Lee Westwood.
"It's very disappointing, even though I can appreciate how much Sky have done for the European Tour, and how much they've done for the game of golf. But look at the viewing figures for Sky compared to the BBC and you have to question it when the number of golfers are dwindling.
"I wouldn't have got into golf if it wasn't for watching Nick Faldo win the Open in 1987 and Greg Norman in 1986. I would watch every minute of the coverage, and you want today's kids to have the same opportunity. The BBC is doing golf no favours at all by letting the Open go… But it seems to be all money-driven, and Sky are willing to pay more than anyone else."
When Graeme McDowell was told of Westwood's comment, he said: "I agree with Westy completely. We are all very aware of the falling numbers and how dangerously on the precipice we are, regarding where the game needs to go in terms of attracting women and children," he said.
"Golf's inclusion in the Olympics [from next year] should hopefully help that, bringing the sport to so many television homes. But you can see Westy's point, and I do sympathise with the British viewer. I feel bad for anyone, sitting at home with their TV licence and who will be robbed of [BBC presenter and commentator] Peter Alliss and the boys. The coverage from 7.30am to 7.30pm is special."
Rory McIlroy was more diplomatic in his reponse, saying: "I guess it's just the way it's gone – money talks, you know. It's a shame the Open will not be on terrestrial television, but what can you do about it? I know Sky is expensive and a lot of people can't afford it and it is a shame. It would have been nice if they could have come to some sort of resolution but there it is."
Longtime golf commentator Peter Alliss believes the BBC should have done more to retain the rights.
The R&A reportedly accepted a £10m-a-year deal from Sky, trumping the £7m that the BBC had been paying.
"Hand on heart, I can't not criticise the BBC," he said. "They are far and away the R&A's biggest television client, so why haven't they said to them: 'You know, we're struggling against the financial might of Sky but why don't we also cover some of the other events you run, like the Amateur Championship and the Boys Championship and the Walker Cup?'
"I definitely think going back there were people who fought harder to keep tournaments on the BBC."
For the R&A's part, they say the extra funds they receive from Sky will be put into helping develop the game at a grass roots level.
R&A chief executive Peter Dawson also said there wasn't enough evidence to suggest participation in a sport was directly linked to free-to-air television viewing.
"We have looked at this issue very carefully and believe it is not possible to make an informed case that participation is simply and directly linked to free-to-air television viewing," he said.
"There is no question that free-to-air sports broadcasts generate good exposure for sport, we see this time and again through the Olympic Games, the World Cup and Wimbledon. But, firm conclusions about their positive impact on participation cannot be drawn."
The new deal commences at what will be the 146th Open Championship, being played at Royal Birkdale from July 16-23 2017.