Six in a row for Gal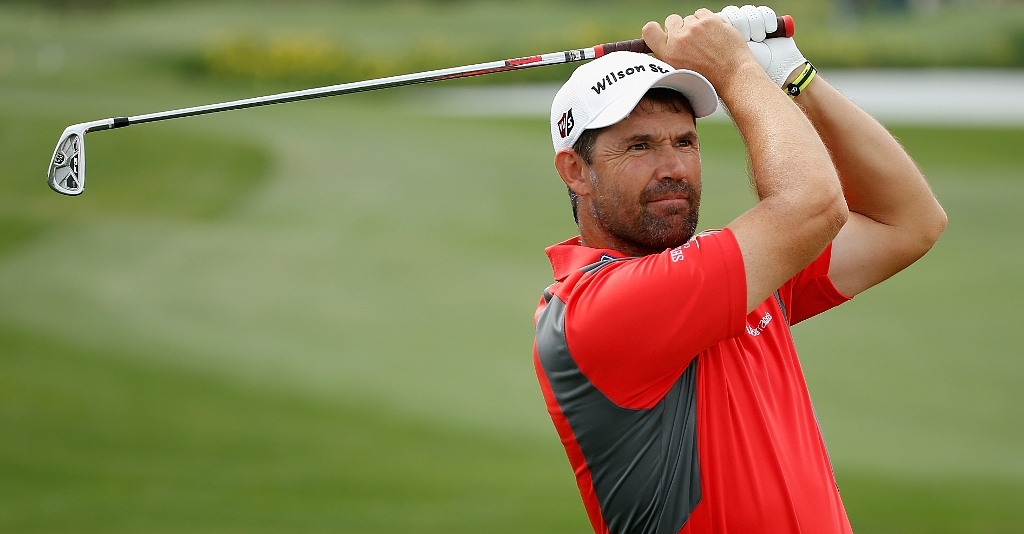 Sandra Gal finished strong to earn a one shot lead of the Meijer LPGA Classic in Michigan, United States.
Gal carded a six under 65 to earn a one shot lead over Inbee Park after the opening round at Blythefield Country Club.
The German had a particularly slow start, with her four pars in a row being followed by a bogey on the 13th. Gal would birdie the par four 17th and make the turn at even par.
However, it was her final nine holes where she made her run up the leaderboard. Through great iron-play and a hot putter, Gal carded six birdies in a row from holes three to eight.
"I was in a zone, I was really relaxed," the 29-year-old told abcnews.com.
"I was talking a lot to my caddie and to my playing partners, just kind of letting it happen instead of forcing it.
"You have to be on the right side of the hole to have chances at birdies and I was on the front nine. I like this old-style type course and the greens are perfect. There were no long putts, just solid ones after good iron shots and I hit a couple real close, like 3 or 4 feet. It was a little bit of everything."
Park had just one blemish on her card, a bogey on the 12th, to go with six birdies which was enough to be alone in second place. On four under is Katherine Kirk, followed by a whole host of players in three under, including Amy Young, Katy Harris and South Korea's Ilhee Lee.
Meanwhile, world number six Michelle Wie was forced to withdraw from the tournament due to a wrist injury.
"It just started hurting last week and kept getting worse," Wie said after a visit to the medical trailer.
"It got to the point where I really couldn't hold a club today. I'm going to try and get an MRI right now and see what my next steps are. So we'll see."